I'll be seafoam again soon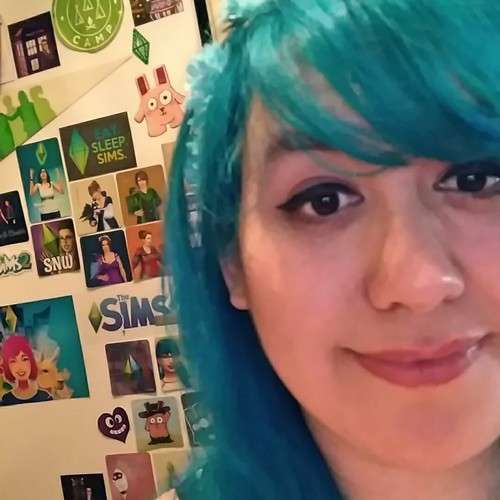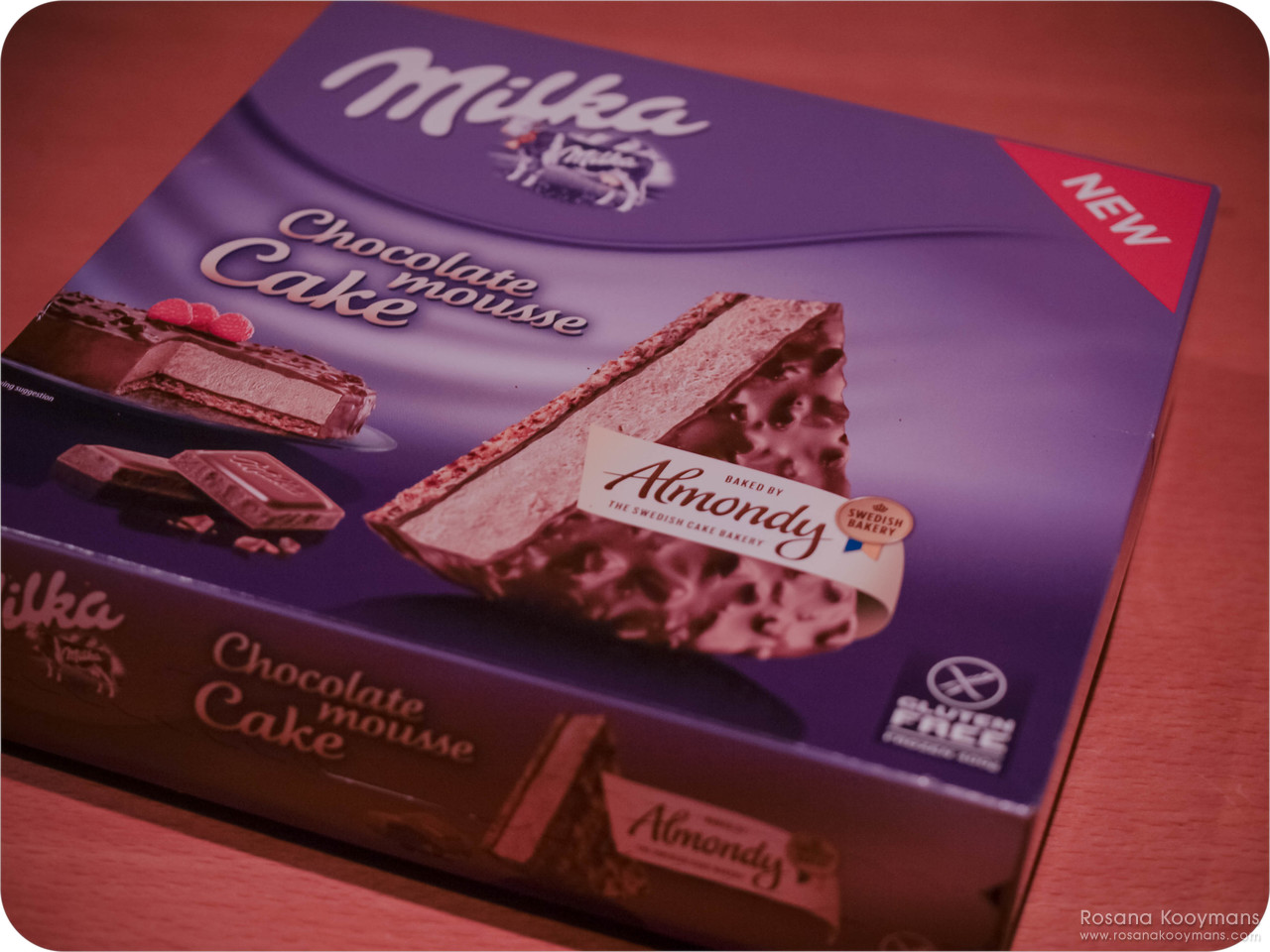 Thursday, February 19, 2015 - 01:48
There is a lot of stuff I wanted to write about. I should have split it up into several posts when it was appropriate, but I've just been busy, and therefore kept postponing blogging about them. Oh well.
Today (well, technically yesterday) is Wouter's birthday. Happy birthday to my sweetie! We had Almondy Milka pie for dessert, which was soooo yummy!
Therapy. Well, I am going back next week and I hope to hear more about the screening and diagnosis. I think they think I have a personality disorder. Whatever it is, I'm still the same person. But the test results might just give some insight as to how we're going to handle certain things. Like the depression. I really just want to quit the Prozac. I'm still so tired and I still have mood swings.
Anyway they doubled my Prozac over the holidays in December. The good news is, the health care provider is paying for my PPI now, as I definitely need it every day. So that's good. But I'd rather not use any of it. No PPI and no SSRI.
Besides the obvious fact that I have enough meds already, because of these meds I can't drink any alcohol. Which is fine in general. But sometimes you just want a drink with friends or family. Especially when there is something to celebrate. And furthermore, we eventually want to expand our family again. Which with these meds (and the therapy) is off limits. I feel like it's limiting me in my plans, so to speak.
February is usually a busy month for us. We have my birthday, then Valentine's Day, then Wouter's birthday. I love all these festivities, but it's also a bit tiring. But I love seeing family and friends. And of course, I can't deny, I love presents as well. Who doesn't? I just hope I have enough energy this time to prepare all the snacks and other things for the party.
Tomorrow (well, technically today) I have an appointment at the salon. I asked them to bleach my roots again. It's been 2+ months now. And it's definitely showing. Besides I keep postponing dying my hair seafoam again cause of my roots. So Friday I'll dye my hair seafoam again!

I don't think I'll ever grow tired of that colour. Well, never say never, right? But Seth told me the other day he is used to my hair colour now (and he likes it) and if I was to change it back, he would be shocked lol!
Today Deborah's package arrived! I intend to vlog about it next week. Unfortunately I don't think I have any time for that this week. But let's just say I feel I owe it to Deb and to the contents of the package. The package really surprised me hahaha! Time for me to start preparing a little package for Deb.