2016 is here! And so are my resolutions!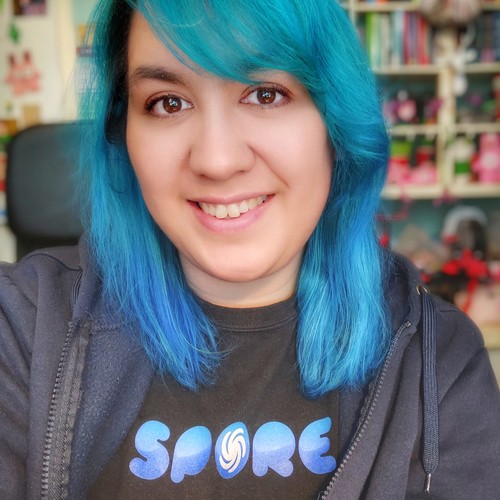 I'm a Dutch designer and artist. I run 2 Etsy shops. On Rosana Kooymans: Art & Design I mostly sell Freezer Bunny plushies and hand drawn illustrations. And on Retro Hugs I sell planner and craft supplies.
I'm crazy about my Filofax and Carpe Diem planners, and I also create custom inserts and stickers for planners.
In my spare time you can find me gaming/creating on SNW. I stream twice a week on Twitch.
I love my geeky hubby and our 3 creative, geeky sons!
On this blog you can find some of my crafty projects (including handmade cards), illustrations, design projects, photography, family life and my health journey. I record the occasional video too, and plan on recording more crafty and planning videos soon. So keep an eye on my blog.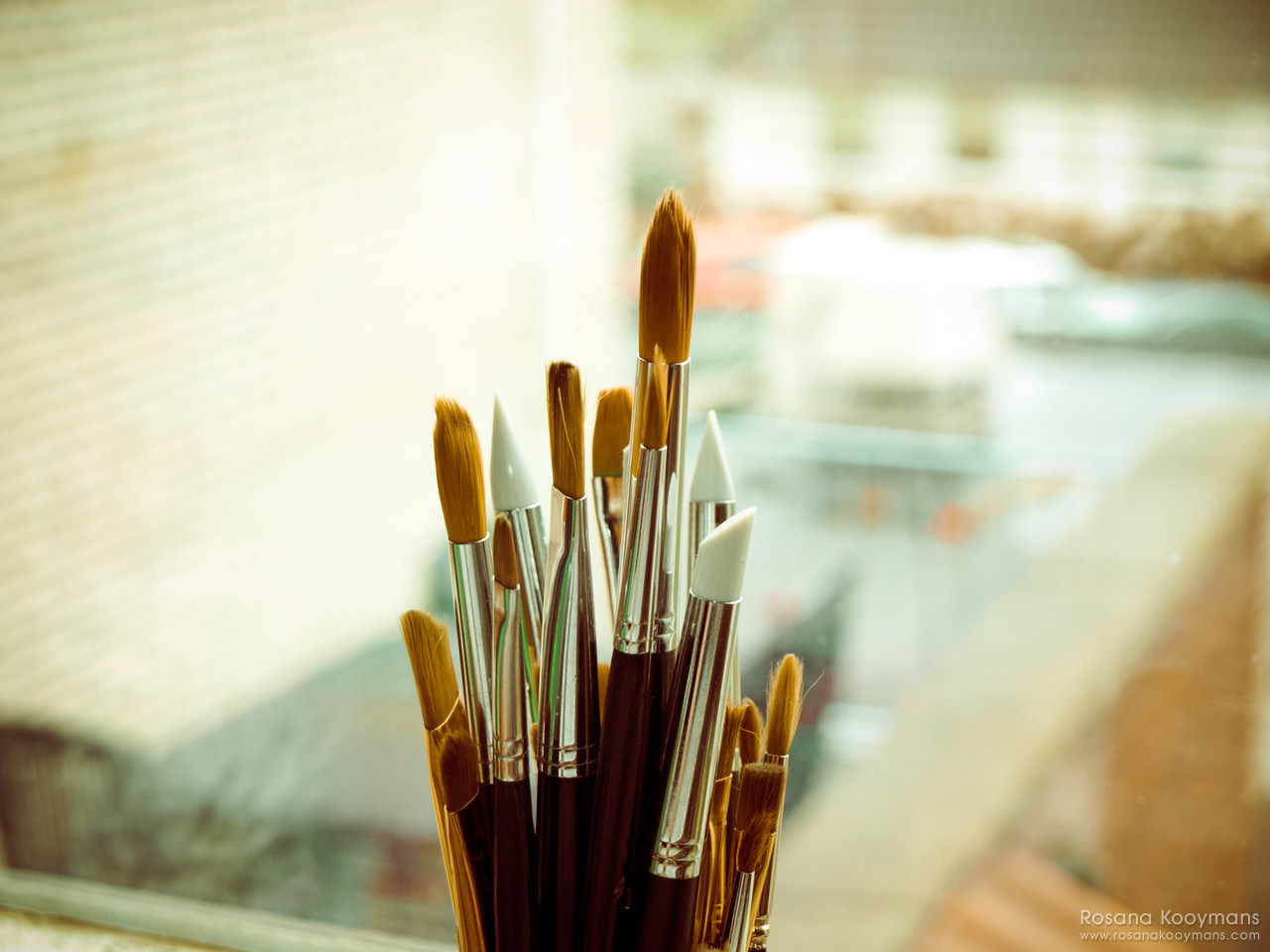 Sunday, January 3, 2016 - 23:55
It's a new year, so perhaps it's time for some resolutions? I'll mostly be listing some changes here! So these are not just things I'm going to do. There are plenty of things I'm not going to continue. Interesting huh?
365 Project
At least 365 photos every year. One for each day. Mostly describing what's happening in my life. Or stuff I find interesting. But you know... I am well aware of the fact that not a lot of people keep up with my blog in general. And very few people actually take the time to watch/read my 365 posts. Despite the editing and writing that goes into it.
And make no mistake, the 365 post every day takes up a good portion of my time. Taking nice photos, editing them in Lightroom, trying to come up with a unique title for every post, thinking of a teaser photo and description, and the actual description, and then to translate it all...
It's time I could be spending on other things too. So that's what I'm going to do this year. I'm not going to do the 365/366 project this year. Maybe next year, maybe not. But not this year.
---
Blog
The one you're looking at now. That one. Yep. It's very likely I'll be blogging more often this year, seeing as I'm not planning to continue the 365 (or 366) Project this year. I'll blog about whatever I want. Mostly personal stuff I think. Or things I want to share, like cool videos, music, inspirational things? On other sections of my blog I'll also post recipes when I can be bothered, and illustrations, printables, and digital goodies like wallpapers and icons.
---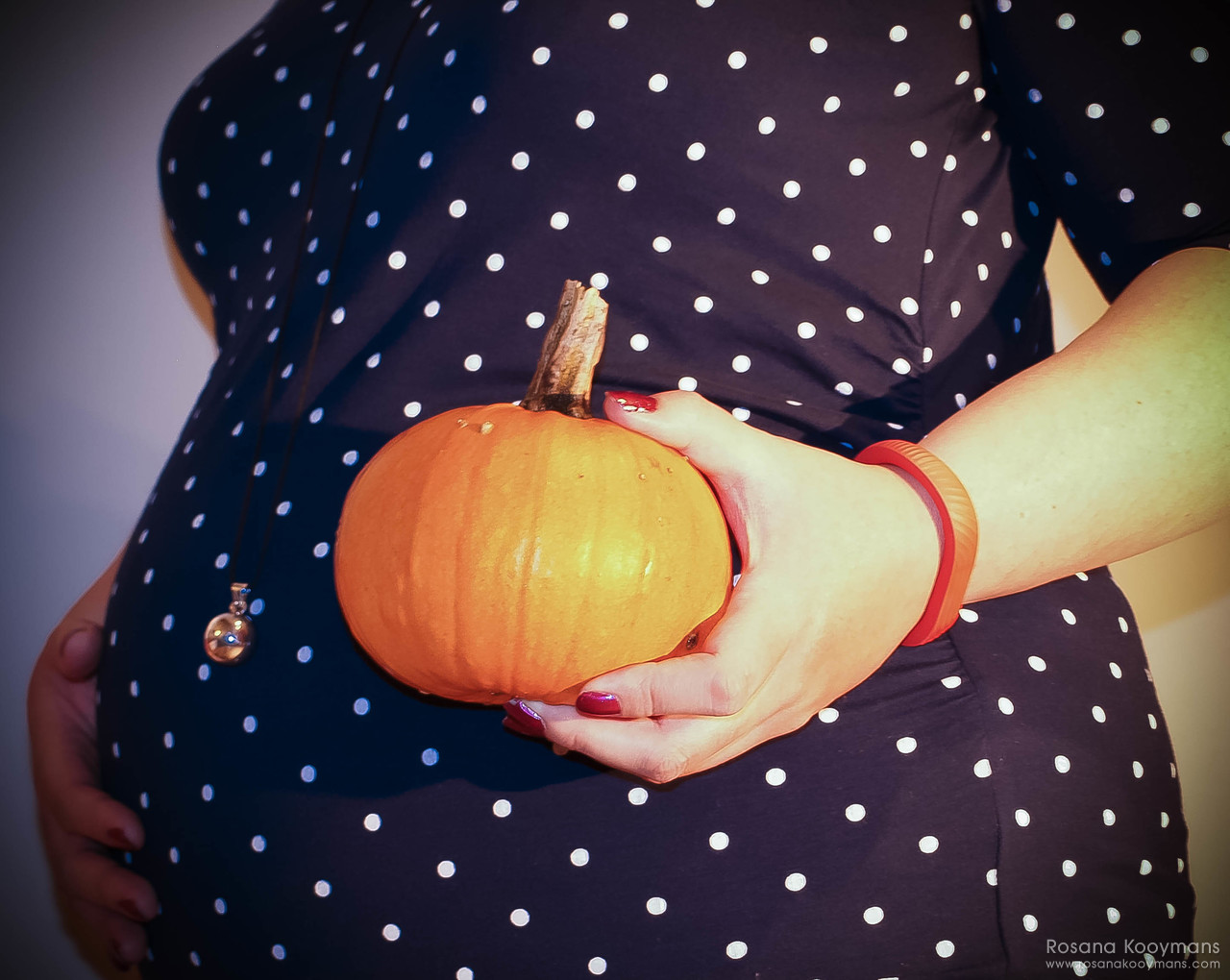 Bibi Blog
I'm due early March of this year with our second baby. And although no one really bothers to read the (private) Bibi blog, I don't have time nor the desire to share everything about Bibi on social media. Just like I don't have time to tell everyone in person how I'm doing. So I'll continue posting on the Bibi blog. Mostly for myself, as some sort of archive for later. And you know, for the few people that actually do read it.
Once Bibi is born, I'll probably post baby updates on there too. Don't expect too much of those on Facebook and other social media.
If I know you well enough, and you want access to the Bibi blog, don't hesitate to ask for an account!
---
YouTube
I have 4 channels. Well, I have a few more, some old ones too that I mostly used to watch videos, but didn't really put anything on there. I have 2 gaming channels, one in English, one in Dutch. And I have 2 personal channels. I used to call those vlog channels. But I don't really vlog. I just record videos in my office.
I have every intention of continuing uploading videos on all my channels. But I'll have to find some peace of mind first. I don't want to get overwhelmed and disappoint people all the time.
---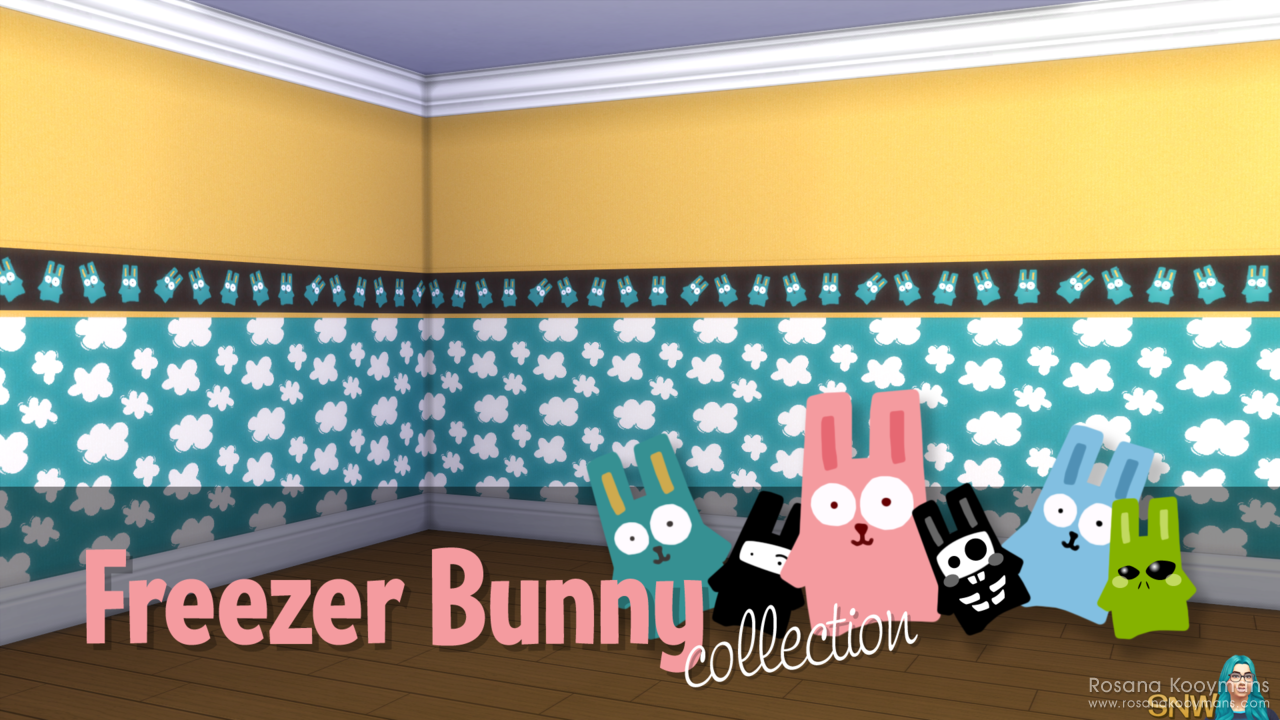 SNW
I have plans for SNW. But then I always do. I hope to upload something new every week. And I'm speaking downloads here. I can't really be bothered with the news too much. It's not my ambition. It never was and it never will be. But downloads... I can't go a week without creating something new. So there's bound to be lots of goodies for your Sims games in the future on SNW.

---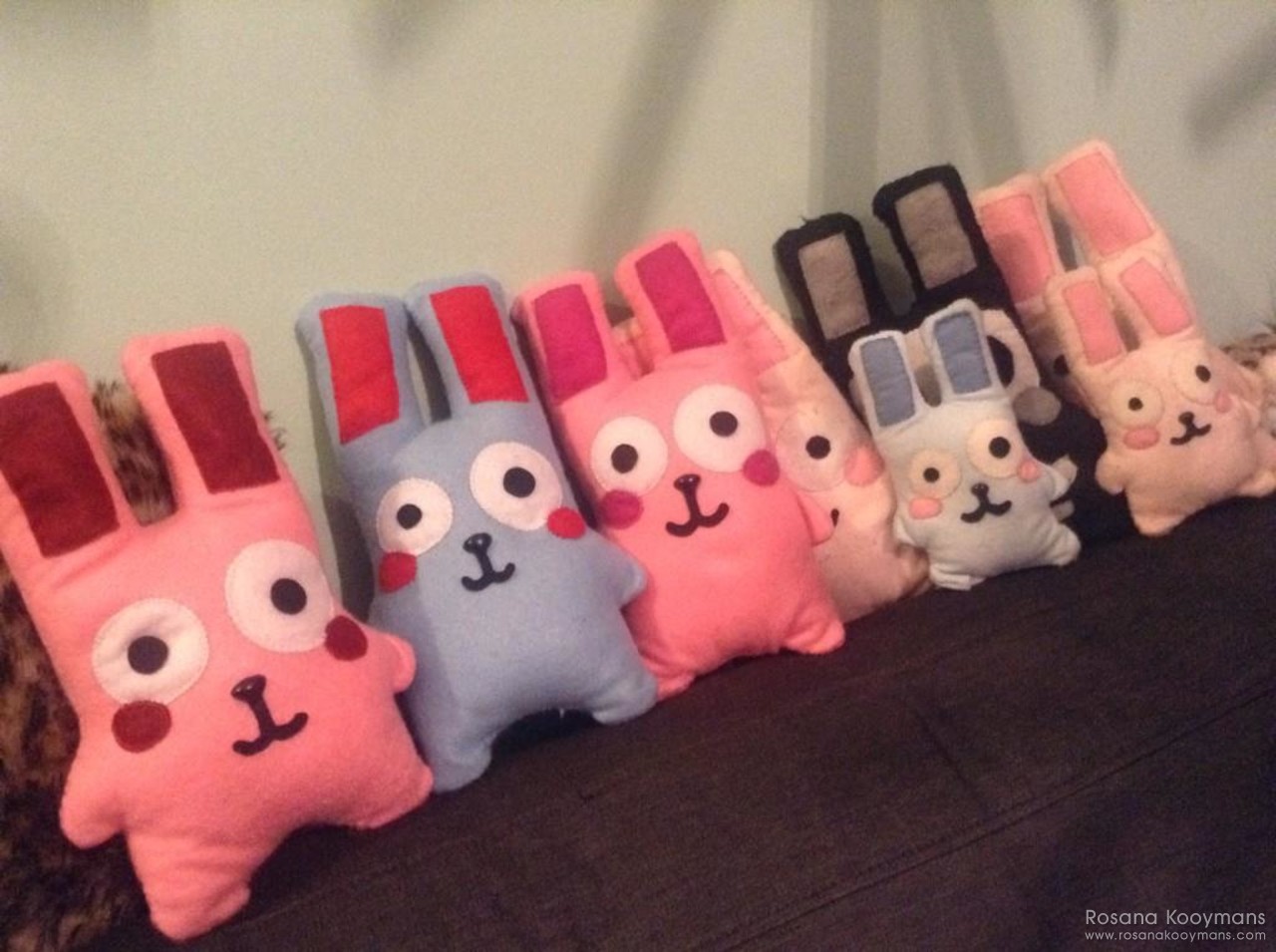 Etsy
I've had an Etsy shop for years (yes, really). But I used a different username than I do now, and I was too busy with web design assignments back then. So I didn't actually have time to sell anything on there.
This year will be different. If you follow me on FB, IG, Twitter, you might have seen some of my upcoming planner inserts (MO2P, WO2P, DO1P) for example.
But I have plans to sell illustrations, patterns, paintings, figurines, and plushies as well. I know how to make everything. It's just a case of setting it all up now. And taxes, I had to do my research on taxes too.
Go to my shop now and Add to Favourites to stay in the loop!
---
Society6
Etsy is cool for handmade items and stuff like digital goodies. But for prints, I'd rather use Society6 (and maybe RedBubble too).
Here's my Society6 shop. Ignore the stuff that's on there now. I've mostly been testing it.

---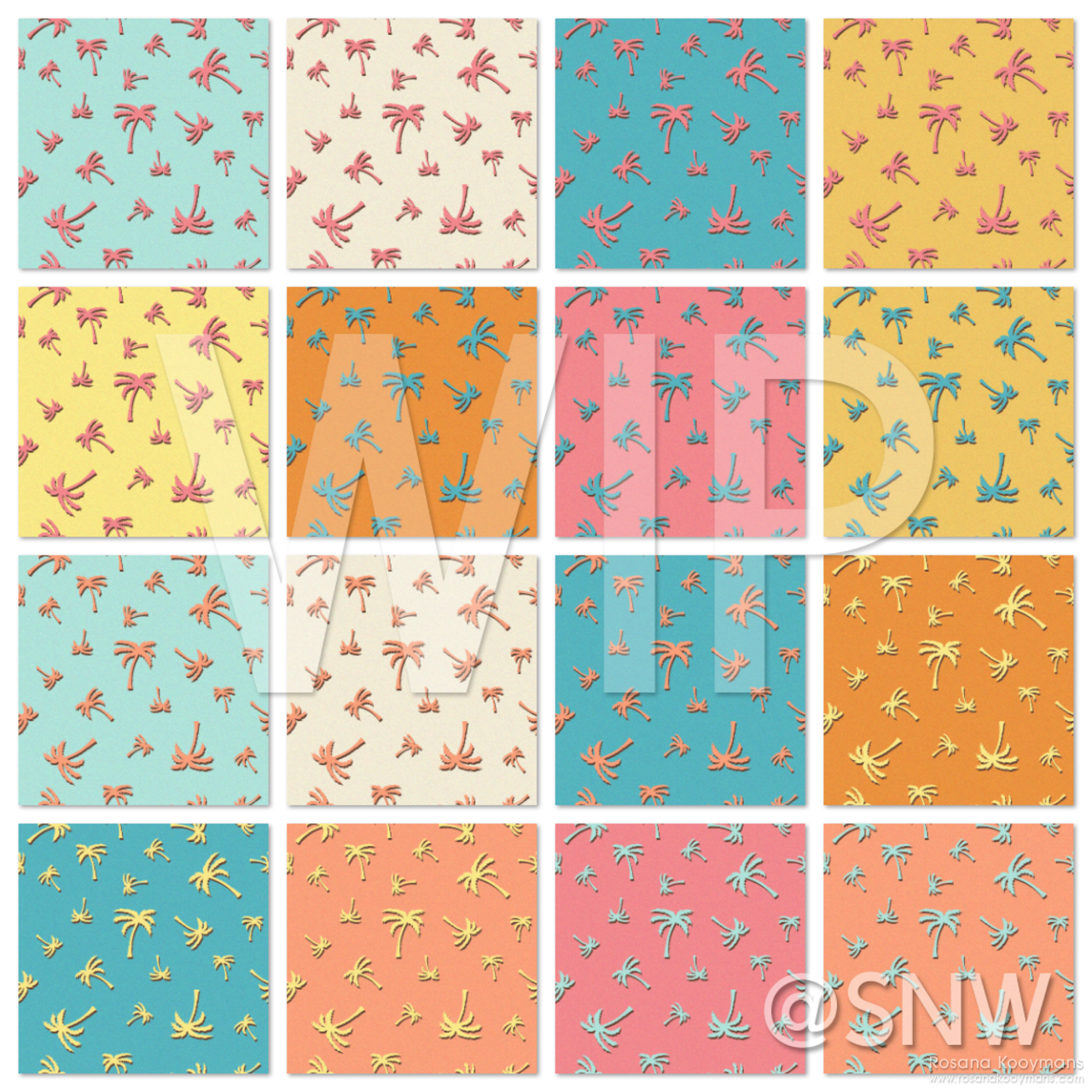 Spoonflower
My patterns would look rad on wallpaper and fabric. So I'm going to give this a shot as well in the near future.
But you can already visit my Spoonflower shop and bookmark it if you like.
---
DeviantArt
In December I usually extend my premium membership on DeviantArt. But for the first time in ages I decided I'm not going to. I hardly log in there. I tried to stay active for some time, but people don't notice my work anymore. It seems most of my followers there aren't on their accounts anymore. And I'd rather share my work on my own site anyway. I think a lot of people are kind of done with DeviantArt, if you know what I mean. And I don't want to pay a lot of money for a site where no one sees my work.
---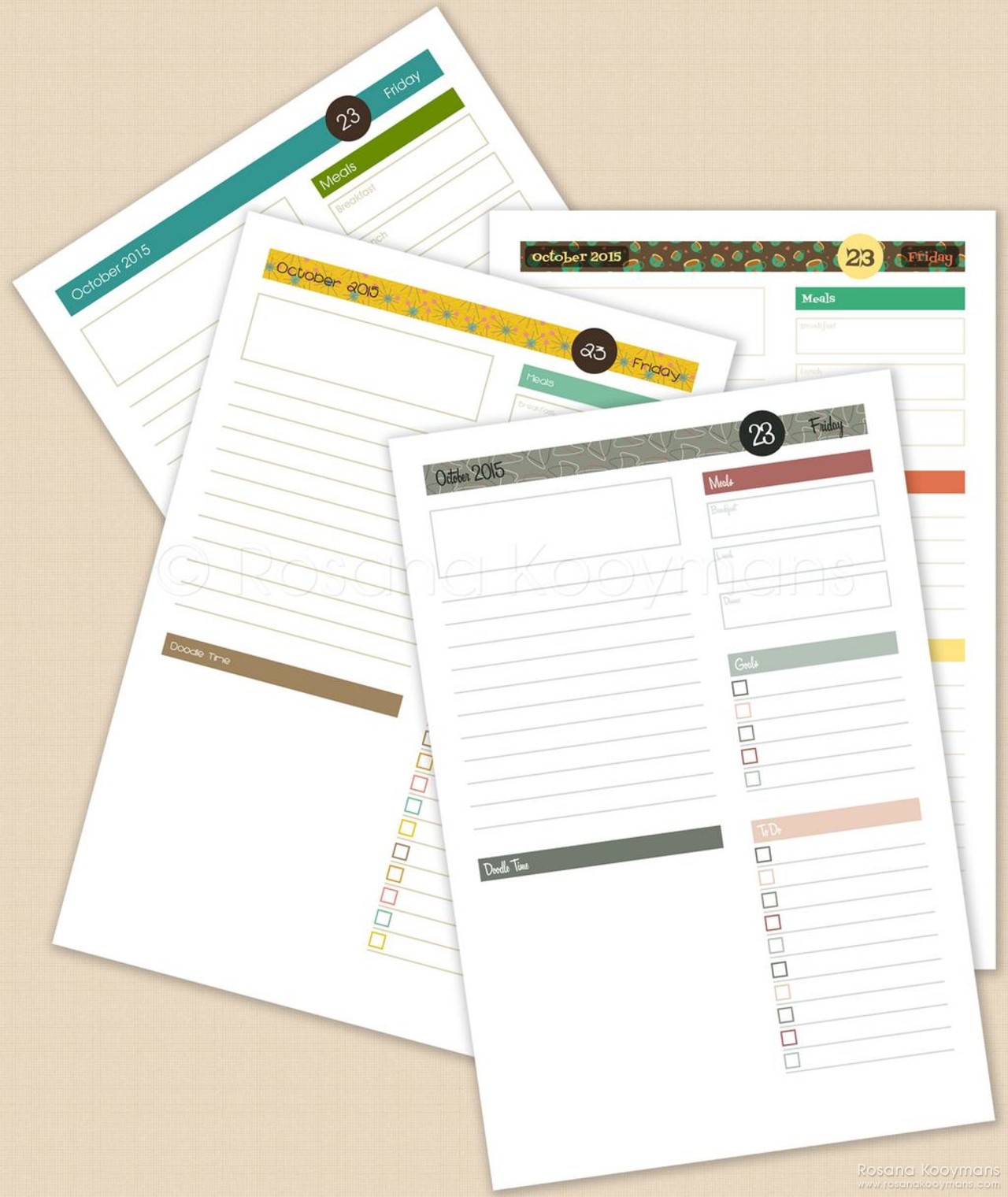 Filofax
Somewhere during fall of 2015 I decided to switch from a DO1P (day on one page) layout in my planner to a WO2P (week on two pages) layout. I did this mostly to save space. An entire year of DO1P in my A5 Filofax (with 30mm rings!) was too much. It was very heavy to carry around, and I couldn't open the rings without stuff flying out.
But now that we're in 2016, and I'm using my new WO2P inserts, I'm feeling a certain emptiness. It's very hard to explain. I used to keep track of my meals, drinks, appointments, mood, et cetera in my Filofax. Every day I would write it down. And although I struggled to keep up with that, it's a lot to write down after all, I do miss it now. I don't have meals and mood anymore for example. So I haven't found my planner peace yet. Maybe I'll go back to the DO1P setup. I don't know yet.
---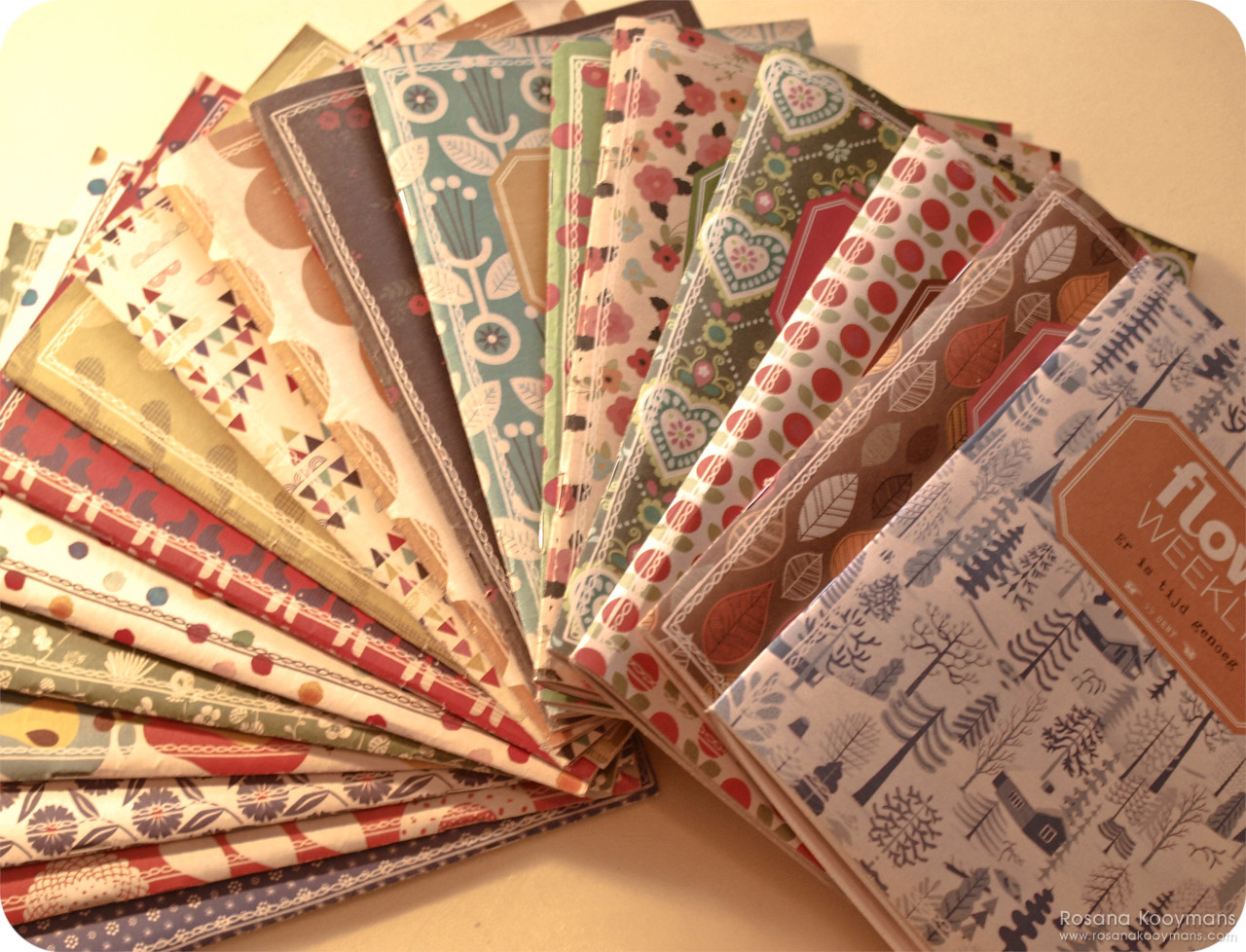 Flow Weekly
Speaking of writing everything down. I used to be subscribed to Flow Weekly. And I loved it. I did forget to write in my Flow Weekly sometimes, but I'd always catch up later. I used my Flow Weekly's primarily to keep track of my activities and just my life in general. I'd write down the events of every day. But the people at Flow ended the Weekly line. So as of 2016, I don't have a daily journal anymore. I'm not sure yet if I'm going to keep another journal. But I do feel the same kind of emptiness that I feel with my Filofax at the moment.
---
Pregnancy journal
For my own memory keeping, I am keeping a pregnancy journal. I feel I don't have a lot of interesting things to say, other than, Bibi's moving around A LOT, and, I finally got new maternity underwear, omg! But it's something I'll continue writing until I give birth. And maybe I'll keep a baby journal once the baby is here.
---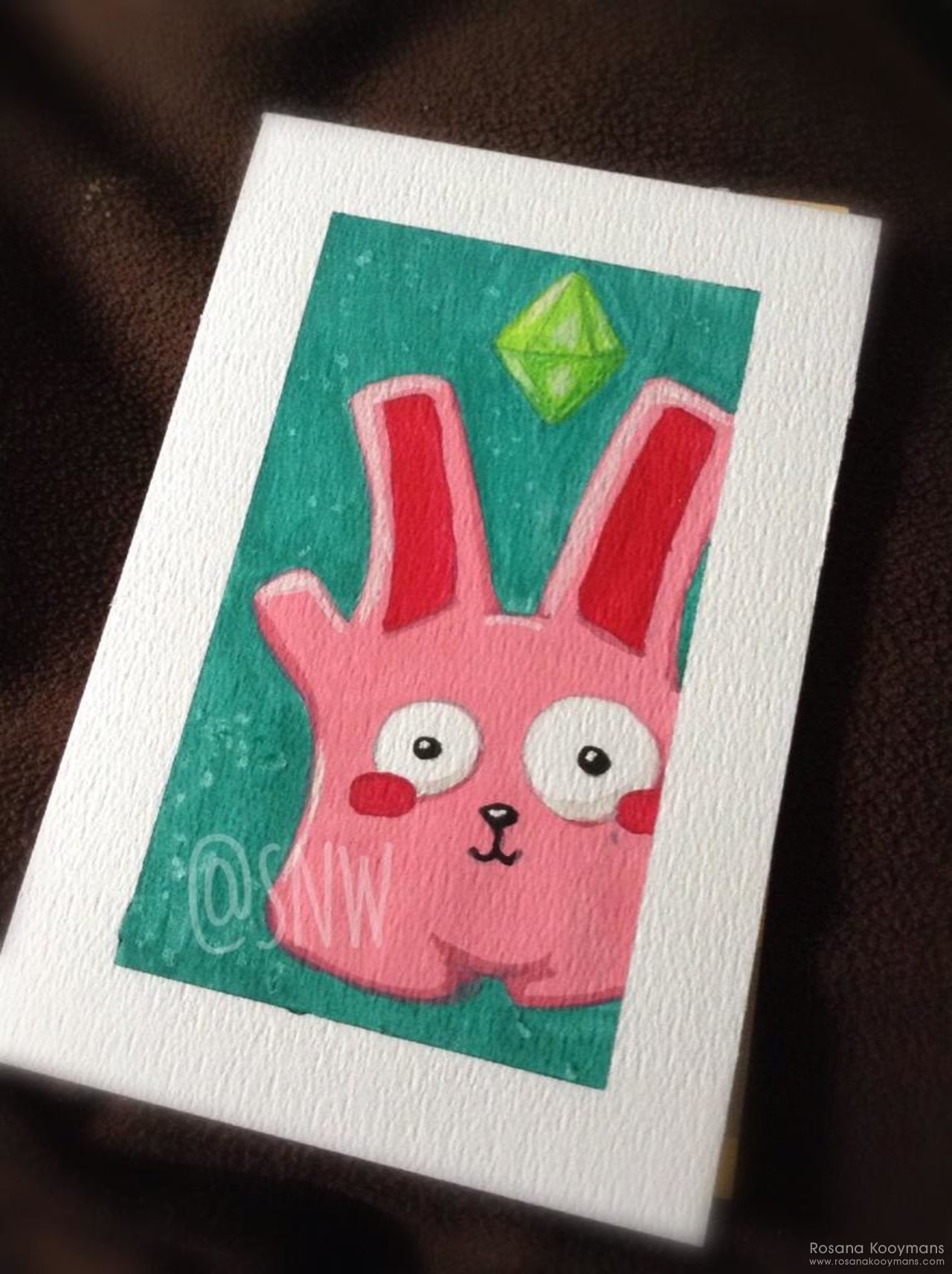 Make more art
I really, really, REALLY, want to spend more time making new things. And by that I mean illustrations, both traditional and digital. Drawings, paintings, maybe some sewing too? Right now I feel like I'm pushing aside my need to draw and paint, because I still have to do that one thing, oh and let's not forget I have to do that other thing. But I can't grow my skills if I don't use them.
---
Our house
This year is our fourth year living here, and the house still isn't finished. In fact, we have some added items on our to do list. Stuff that needs to be fixed, shelves we still need to hang on our walls, walls that still need to be painted. So much to do. I hope we can finish half of those things this year. Would be nice. It would give me more peace of mind.
---
Autism
A new year's resolution about autism? Well yes. I want to get to know myself a bit better this year. I want to find ways to cope with things. Things that other people have no issues with, yet are challenging to me.
---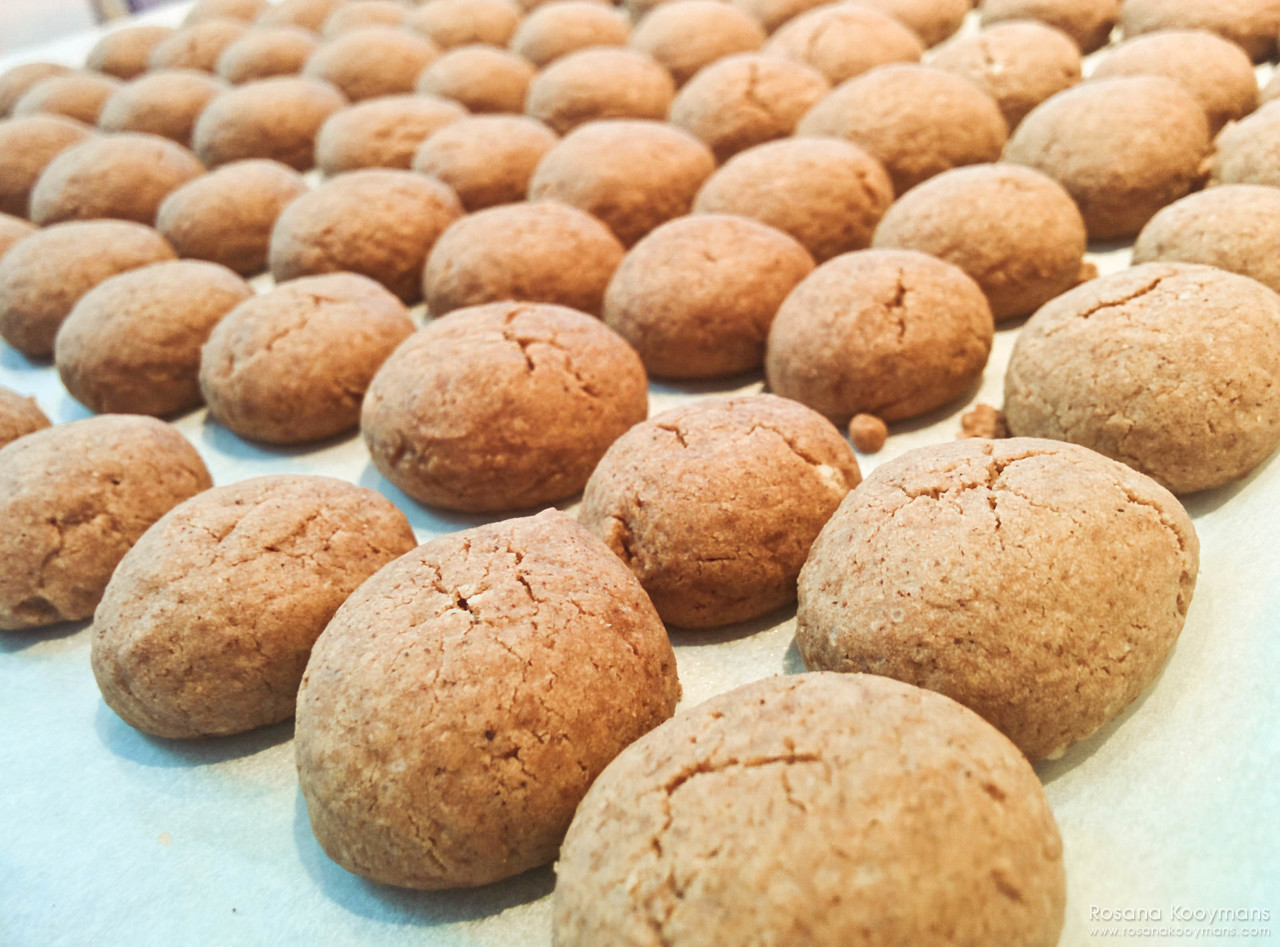 Food
Eating healthier, right? Sure, I want to try and get healthier for my own and my family's sake. But I mostly want to try and bake more. I know I can do it. I have certain skills. But for some reason it takes a lot for me to get started on anything in the kitchen. It's not so much being lazy. I mean once I'm busy, there's no stopping me. But getting started? Yeah that's a different story. But yes, I'm really curious about a ton of recipes. So I'll be spending more time in the kitchen to make yummies!
---
That's it?
Isn't it enough? Lol. 
No resolutions about losing weight? Nope. I want to focus on being happy and I don't think a certain number on the scale will bring me true happiness. I think being active, creative, and curious to learn new stuff are the things that bring me happiness.
I am going to try and move more though. Walking mostly. But with Bibi arriving in March, that shouldn't be an issue. I love our new Quinny. And I can't wait until I can walk without pain again.
---
Did I forget anything? Let me know in the comments!