Welcome Quinn!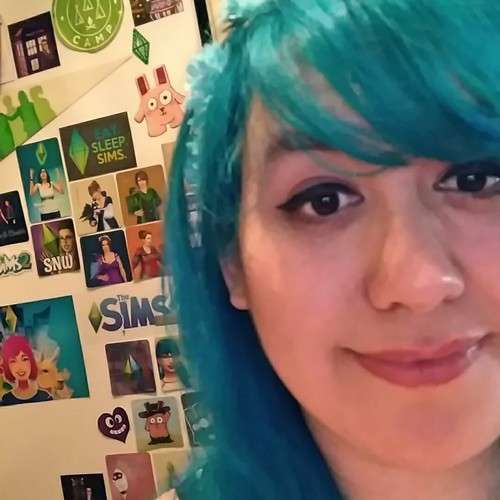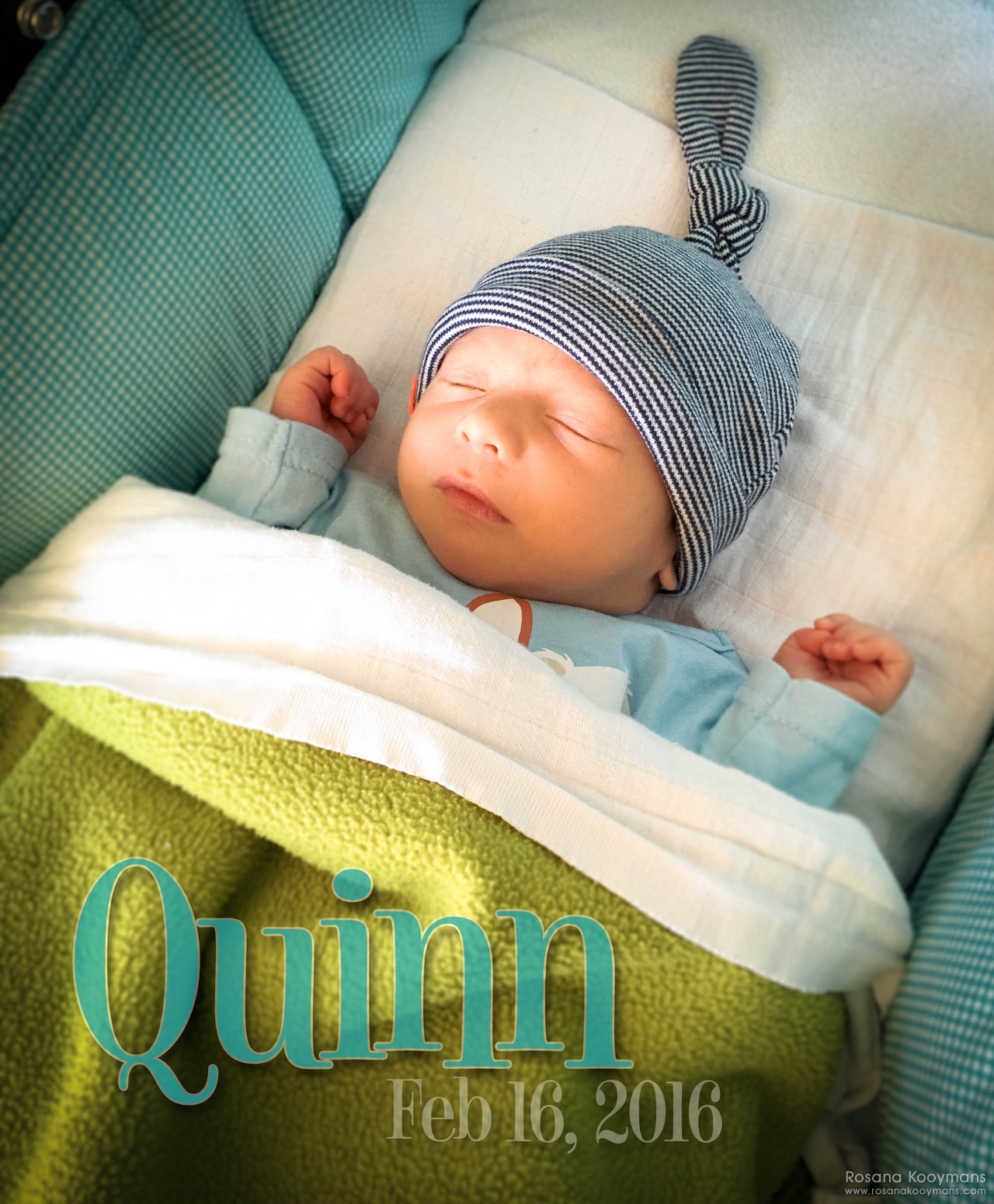 Thursday, February 25, 2016 - 15:30
We're proud to welcome this little bundle of joy to the world.
Quinn was born February 16, 2016 at 12:12.
We're still settling in so please forgive us if we're a little slow responding to your messages.

Comments
Resie78
28 February 2016 - 12:26am
Hij is zo schattig! Gefeliciteerd!

Your baby is perfect! Congrats on the new baby, I wish you and your lovely family lots of happiness

love love love