Floral Birthday Card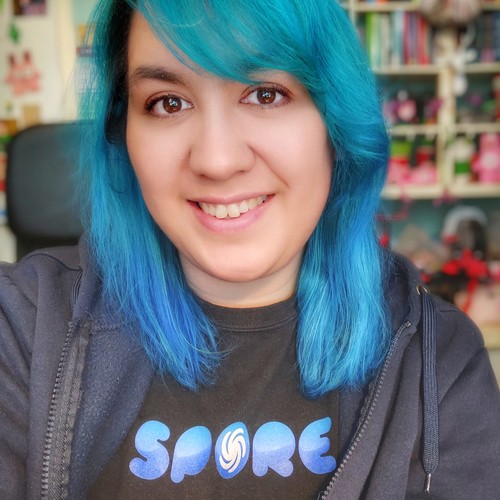 I'm a Dutch designer and artist. I run 2 Etsy shops. On Rosana Kooymans: Art & Design I mostly sell Freezer Bunny plushies and hand drawn illustrations. And on Retro Hugs I sell planner and craft supplies.
I'm crazy about my Filofax and Carpe Diem planners, and I also create custom inserts and stickers for planners.
In my spare time you can find me gaming/creating on SNW. I stream twice a week on Twitch.
I love my geeky hubby and our 3 creative, geeky sons!
On this blog you can find some of my crafty projects (including handmade cards), illustrations, design projects, photography, family life and my health journey. I record the occasional video too, and plan on recording more crafty and planning videos soon. So keep an eye on my blog.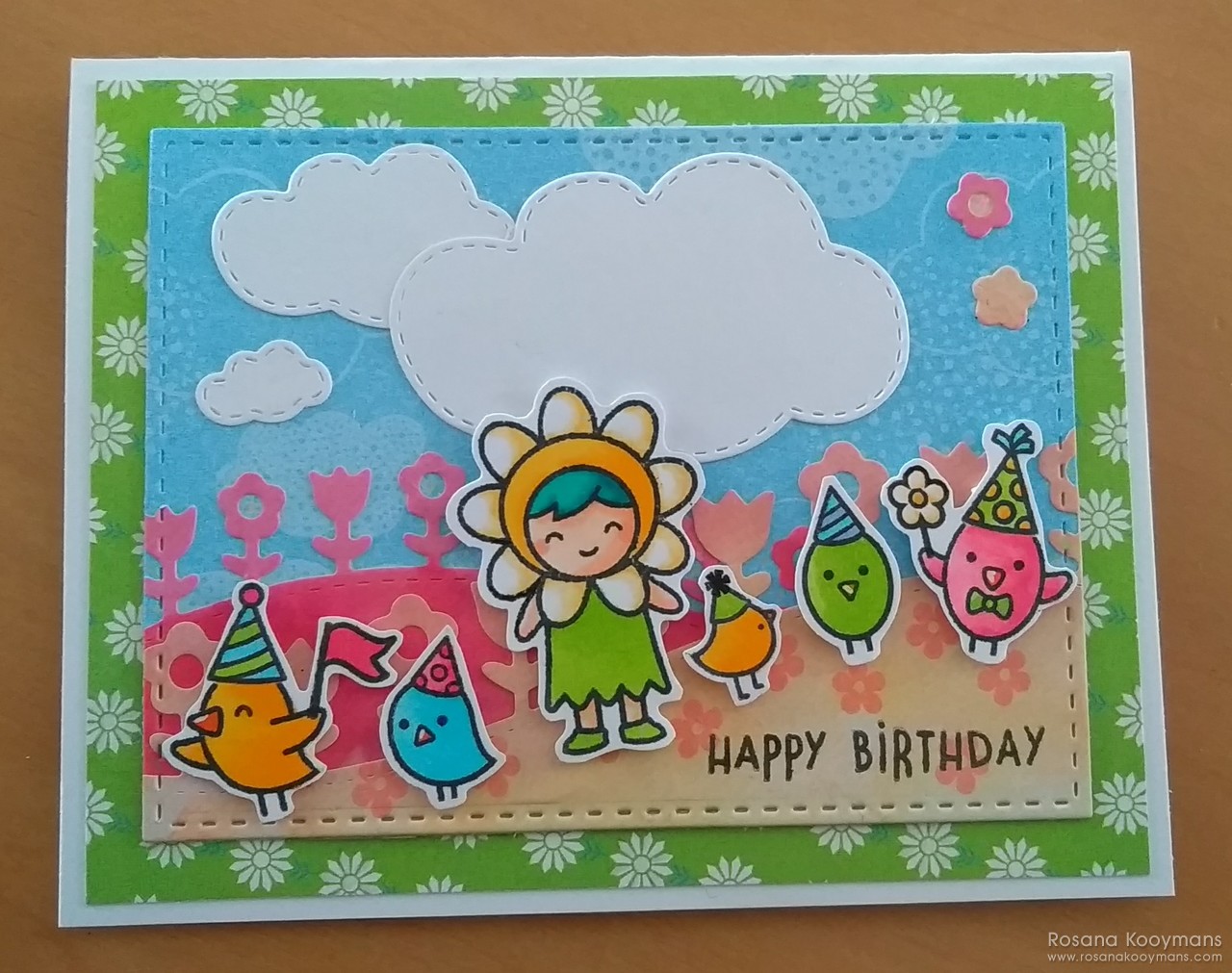 Monday, July 2, 2018 - 00:57
I decided to make a birthday card for my mother in law this week. She's going to participate in the International Four Days Marches in Nijmegen pretty soon, so she does a lot of walking. During her walks she enjoys the scenery outside. So I figured a card with a lovely landscape with flowers would be very appropriate right now.
I used the following Lawn Fawn stamp sets:
Lawn Fawn: Easter Party
Lawn Fawn: Elphie Selfie
Lawn Fawn: Plan On It Birthday
Lawn Fawn: Party Animals
Everything was coloured in with Copics markers. I didn't write down the colours, but if anyone needs to know, I can look up which ones I used!
I am quite proud of this card. I'm usually a little proud, but I always feel like it's not perfect enough. This time it came out just as I intended! 😊❤️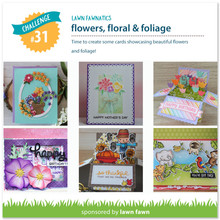 I entered the Lawn Fawnatics Challenge 31 with this card!