Lawn Fawnatics Challenge #36: Mood Board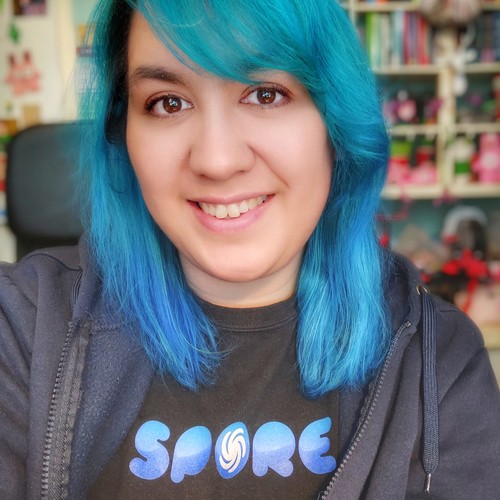 I'm a Dutch designer and artist. I run 2 Etsy shops. On Rosana Kooymans: Art & Design I mostly sell Freezer Bunny plushies and hand drawn illustrations. And on Retro Hugs I sell planner and craft supplies.
I'm crazy about my Filofax and Carpe Diem planners, and I also create custom inserts and stickers for planners.
In my spare time you can find me gaming/creating on SNW. I stream twice a week on Twitch.
I love my geeky hubby and our 3 creative, geeky sons!
On this blog you can find some of my crafty projects (including handmade cards), illustrations, design projects, photography, family life and my health journey. I record the occasional video too, and plan on recording more crafty and planning videos soon. So keep an eye on my blog.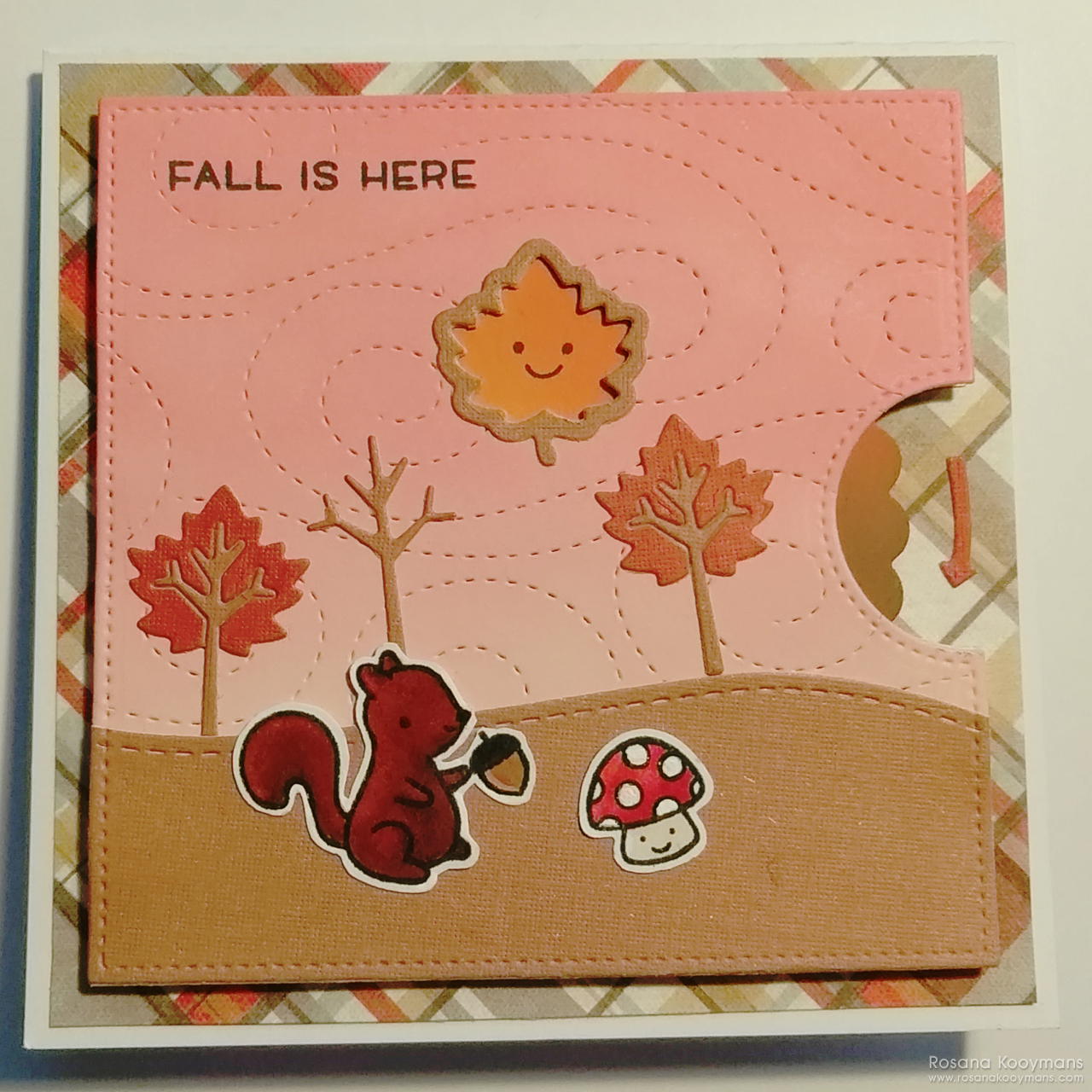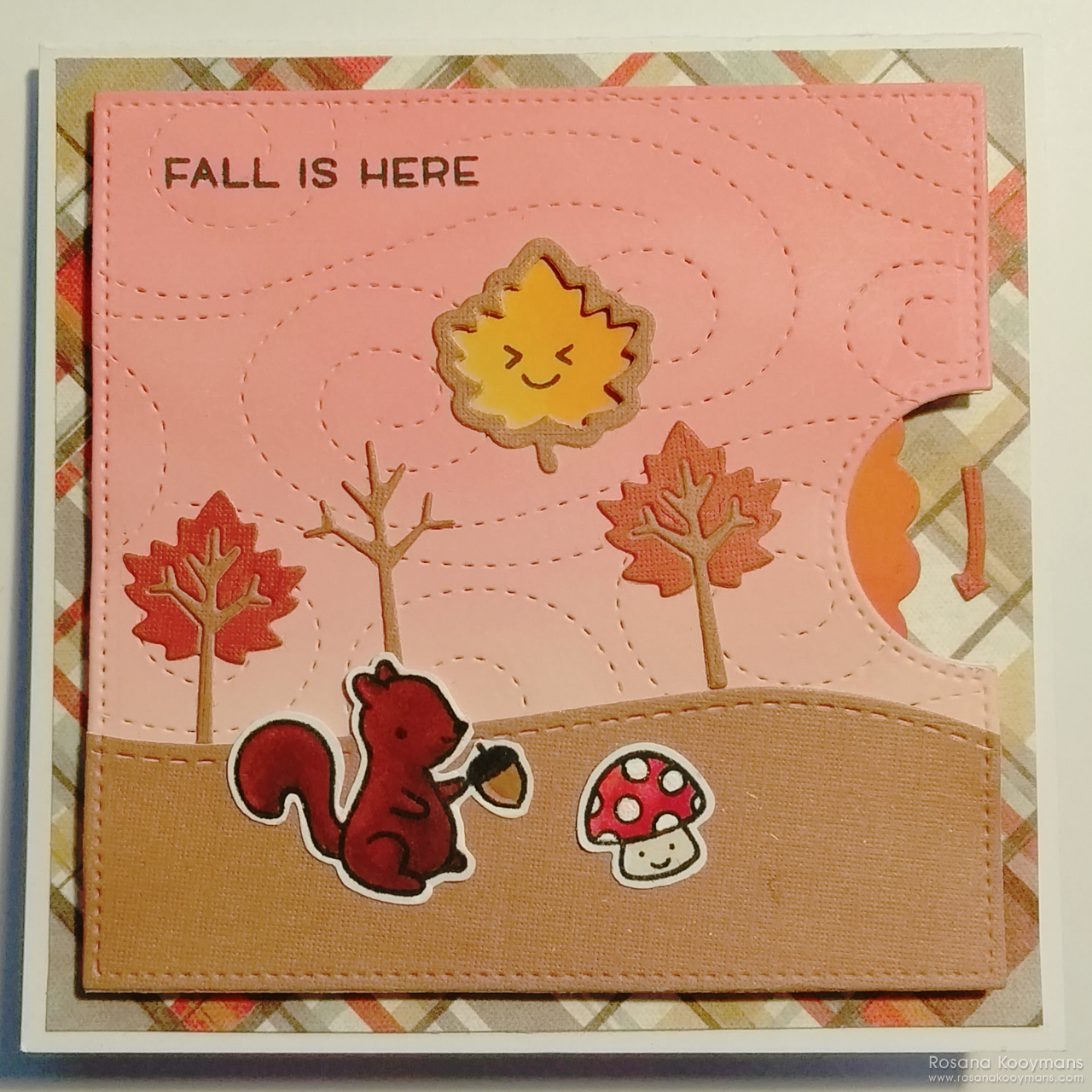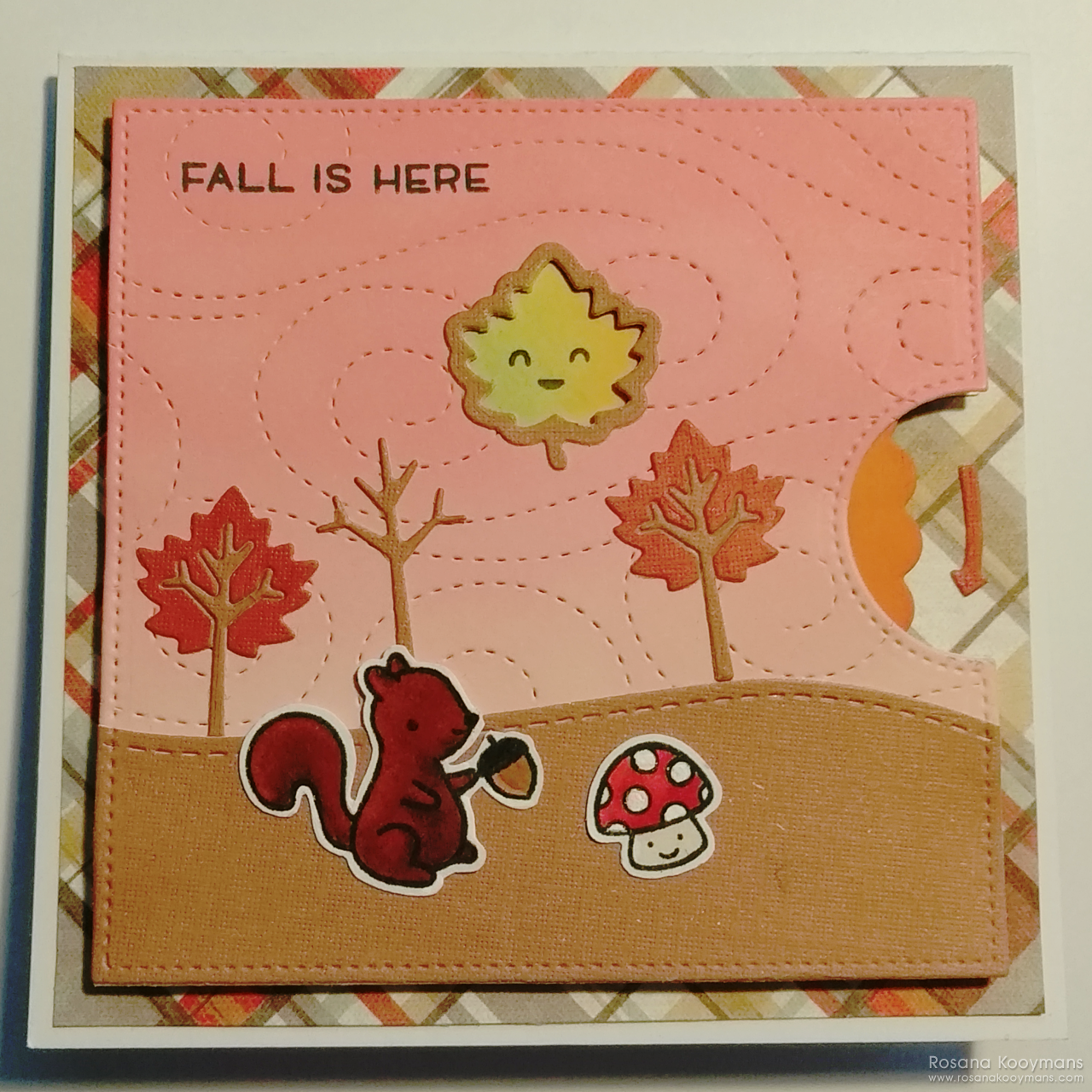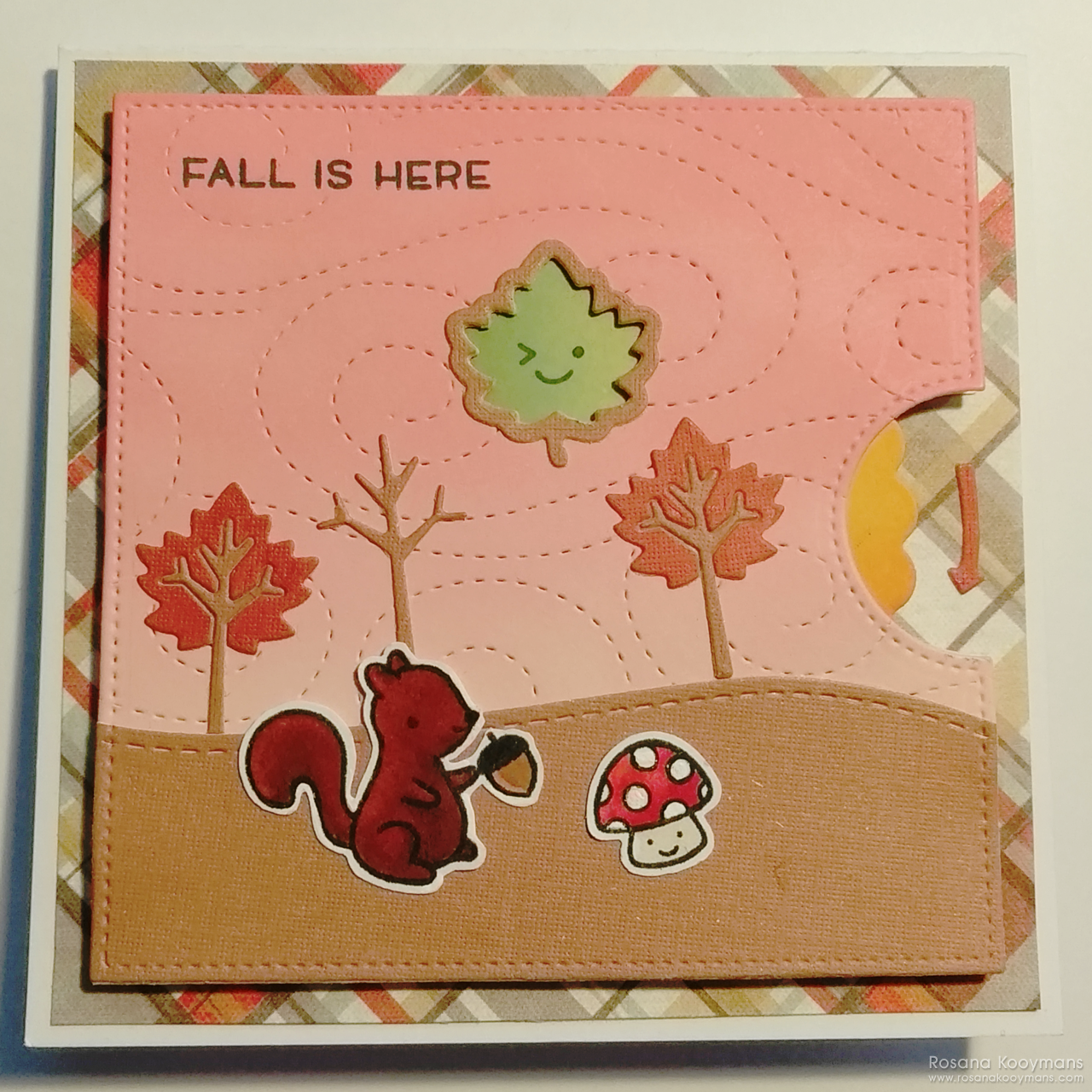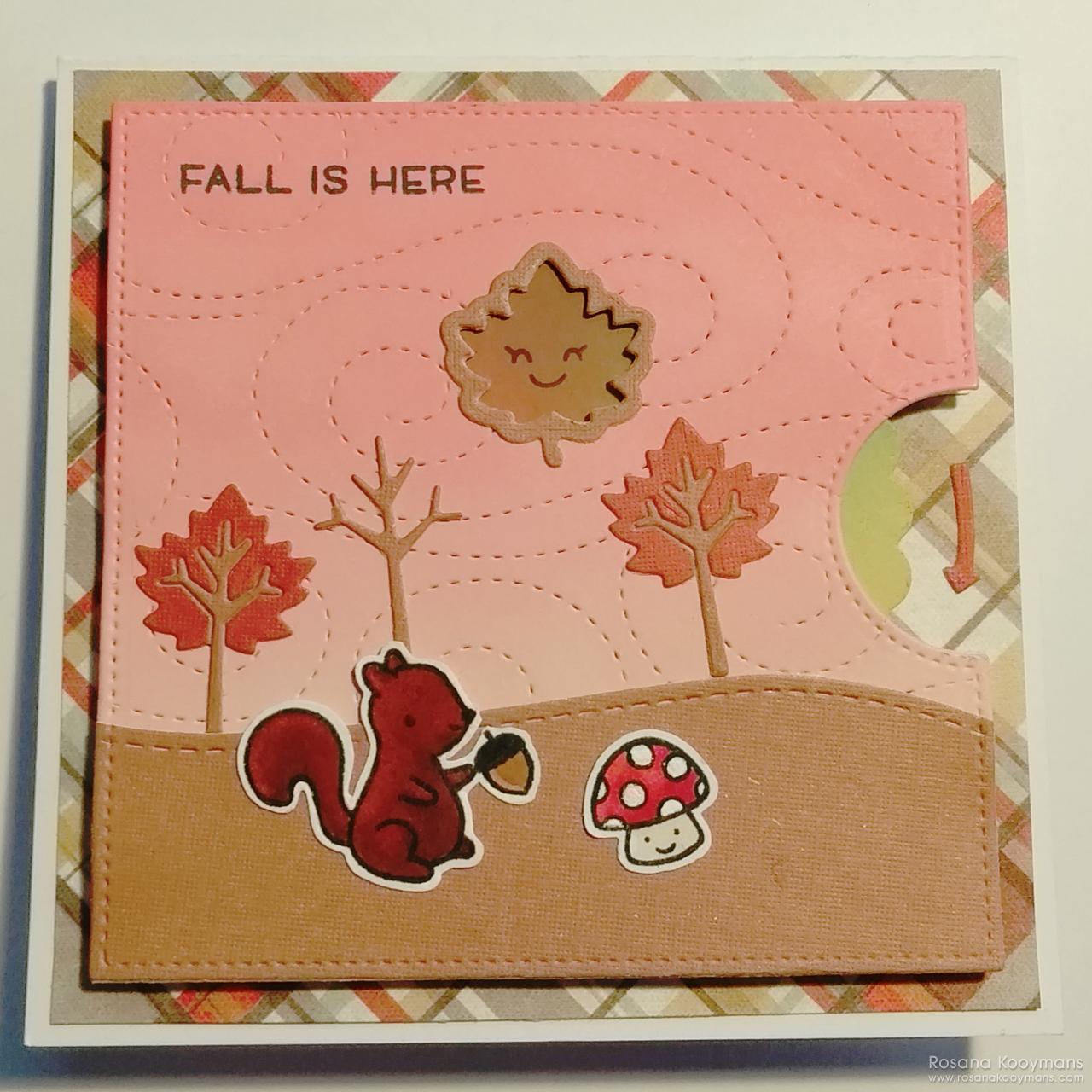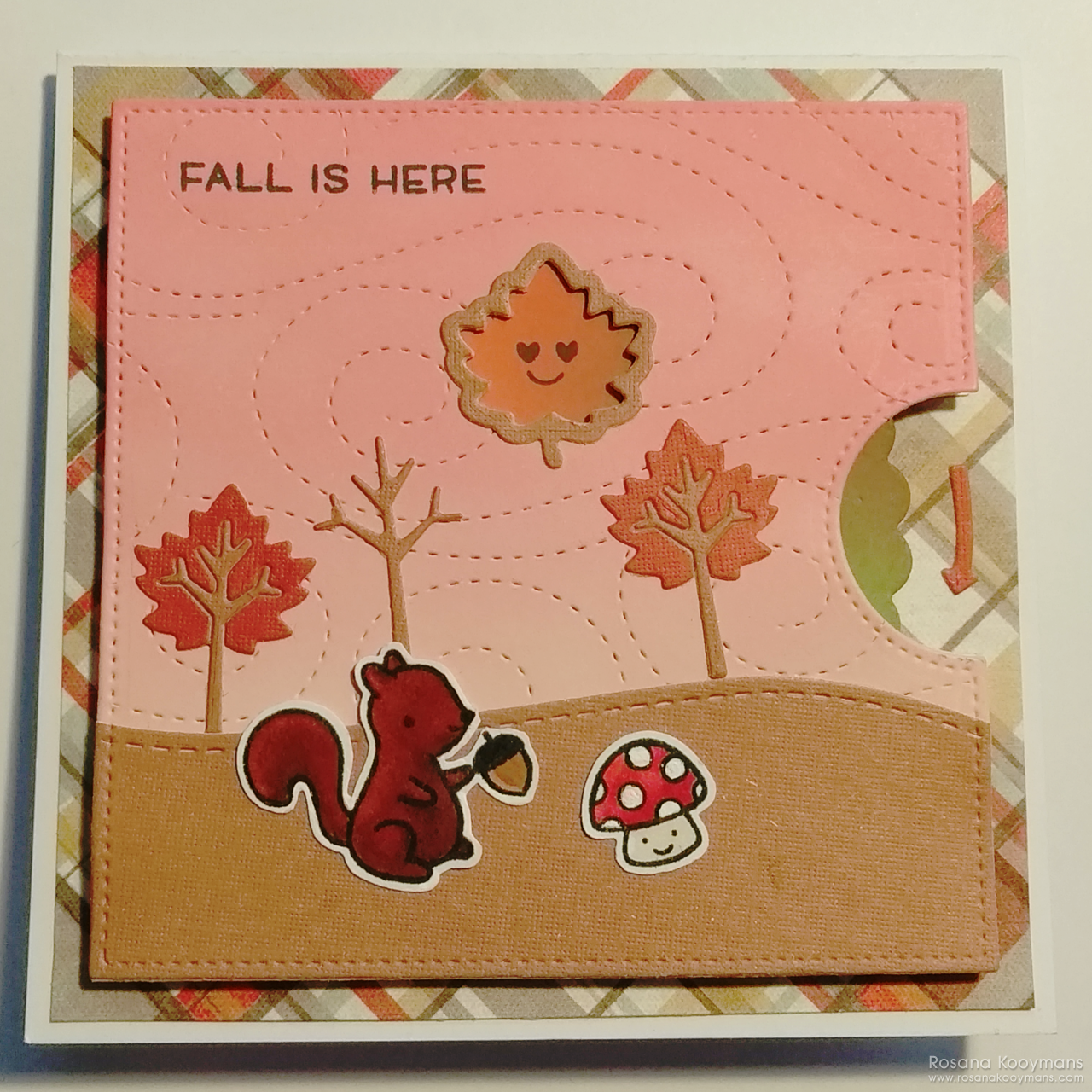 Sunday, September 16, 2018 - 22:59
The current Lawn Fawn challenge is called Mood Board and is all about fall! I love love love fall! And I have quite a few fall sets. I also recently created another card for a friend, but that one feels too personal al this time to publish, I don't want to enter that one into the challenge. But I might end up posting it anyway. I'm just not sure if it's appropriate.
Anyway, I decided to make a square reveal wheel card! And I have to say it wasn't as hard as I thought it would be. I personally love the outcome.
I used Distress Oxide inks (Tattered Rose and Worn Lipstick) to colour the background light pink. I used brown cardstock for the landscape, and for the trees and the leaf outline. I used red/brown cardstock for the leaves of the trees and the arrow.
The squirrel is from Lawn Fawn: Forest Feast. And the cute mushroom is from Lawn Fawn: Gnome Sweet Gnome. The Fall is Here sentiment is from the Lawn Fawn: Jump for Joy set. The squirrel and mushroom were coloured in with Copic markers.
The Stitched Windy Backdrop die was used on the pink background. I felt it was really suitable for this fall card, as it's getting more windy outside!
The reveal wheel section was placed on a cute fall themed patterned paper, which I purchased at KreaDoe a few years ago. I was keeping it for a special card! As per usual I went with a white card which I created from thick (300 grams) paper.
The Reveal Wheel Fall Leaf add-on was used for this card which is absolutely perfect. And I decided to go for 6 little faces in the leaf, rather than the usual 4. All of the faces were stamped with the Lawn Fawn: Let's Roll stamp set, but I combined some of them and I added heart eyes by using a heart from Lawn Fawn: Little Bundle.
The background (the wheel) itself was done in a variety of Distress Oxide ink colours (Squeezed Lemonade, Carved Pumpkin, Candied Apple, Mowed Lawn and Walnut Stain). I went with green, yellow, orange, red and brown, and blended all of them so each leaf would look different. I really wanted the change in leaves to be clear in this card. I think I succeeded haha!
My hubby was the lucky recipient of this fall card. ♥
Can you tell fall is my absolute favourite season? 😍🍁🍂
Thanks for visiting and reading!