Lawn Fawnatics Challenge #41: Shaped Cards Challenge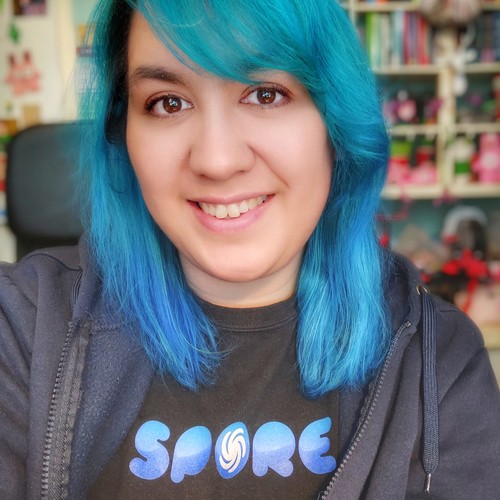 I'm a Dutch designer and artist. I run 2 Etsy shops. On Rosana Kooymans: Art & Design I mostly sell Freezer Bunny plushies and hand drawn illustrations. And on Retro Hugs I sell planner and craft supplies.
I'm crazy about my Filofax and Carpe Diem planners, and I also create custom inserts and stickers for planners.
In my spare time you can find me gaming/creating on SNW. I stream twice a week on Twitch.
I love my geeky hubby and our 3 creative, geeky sons!
On this blog you can find some of my crafty projects (including handmade cards), illustrations, design projects, photography, family life and my health journey. I record the occasional video too, and plan on recording more crafty and planning videos soon. So keep an eye on my blog.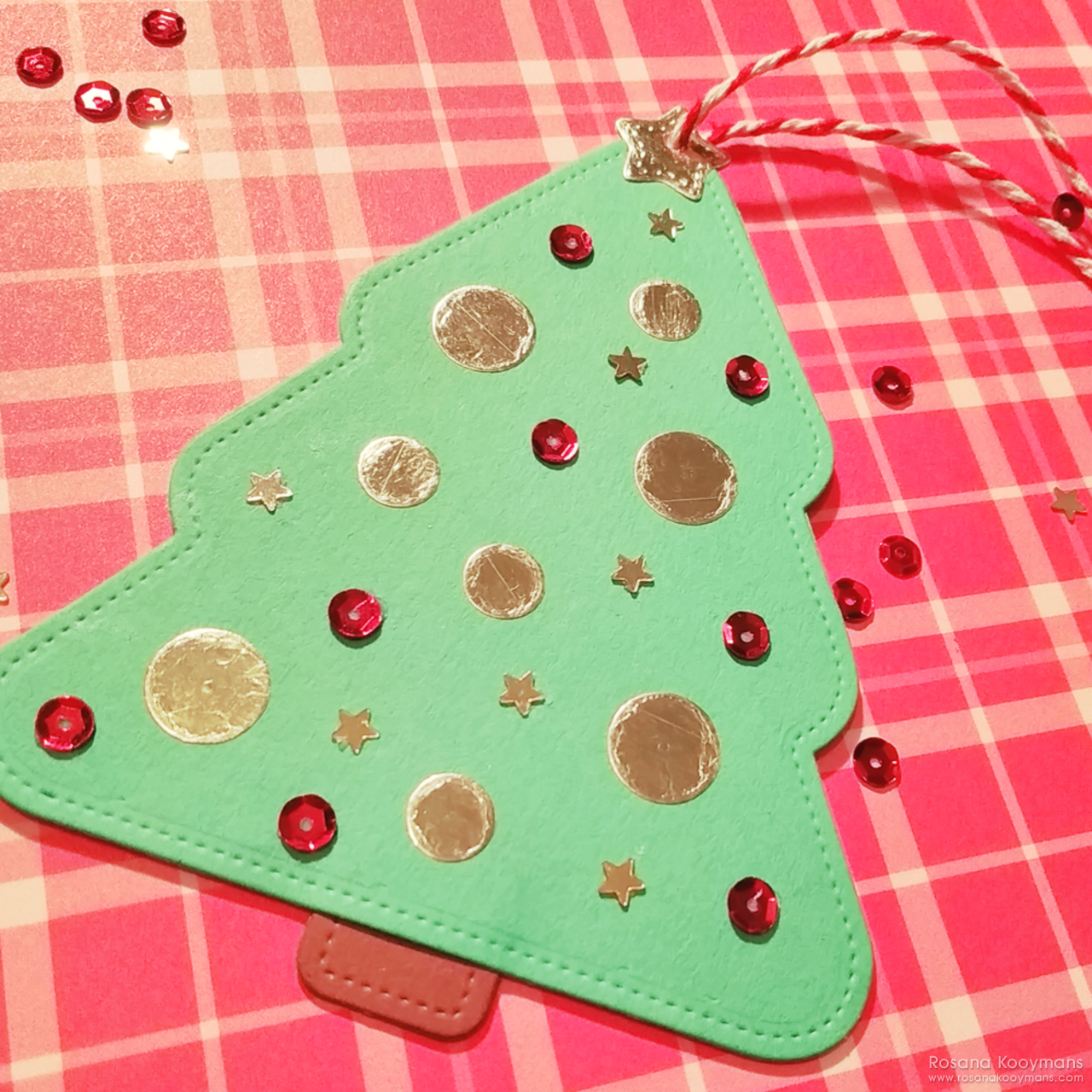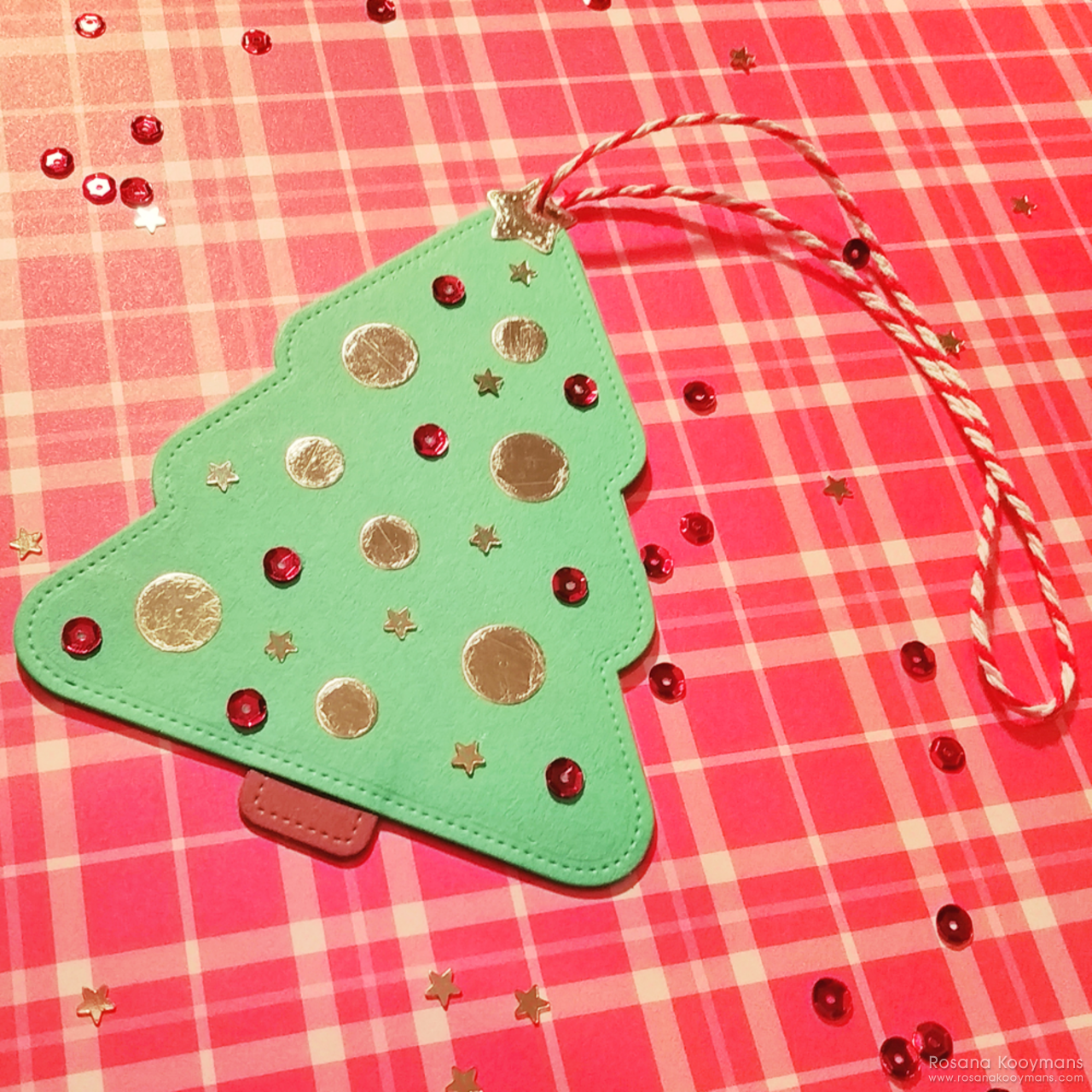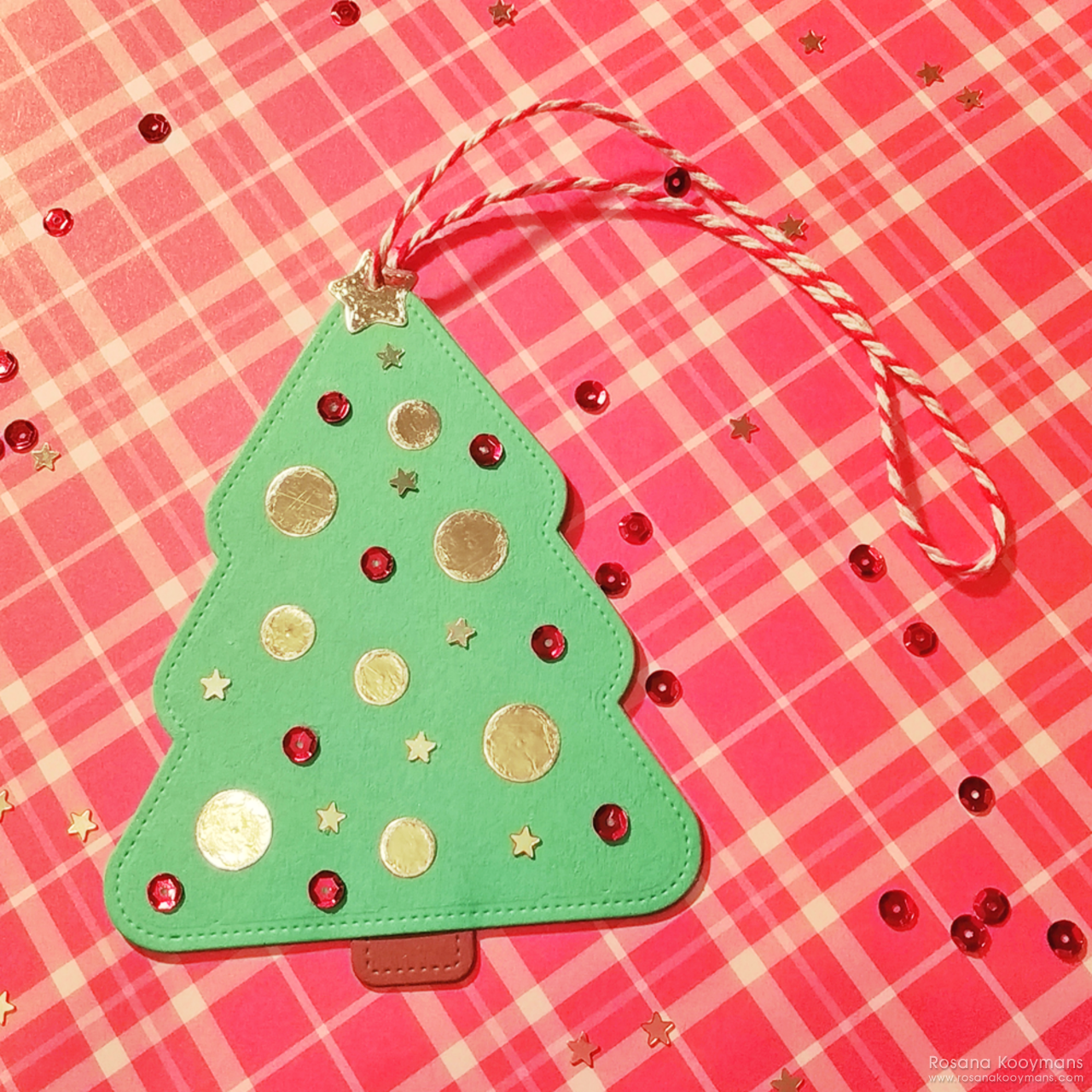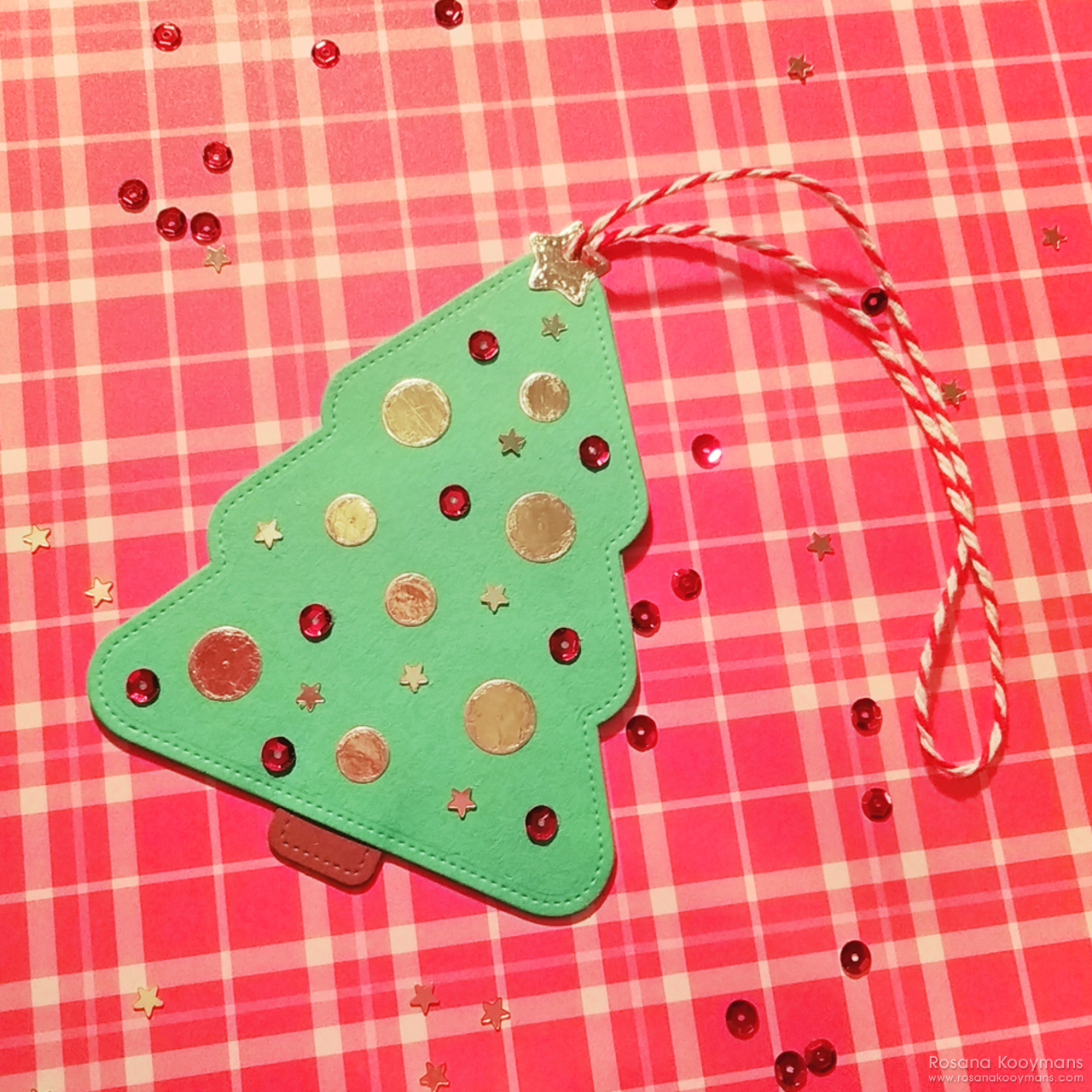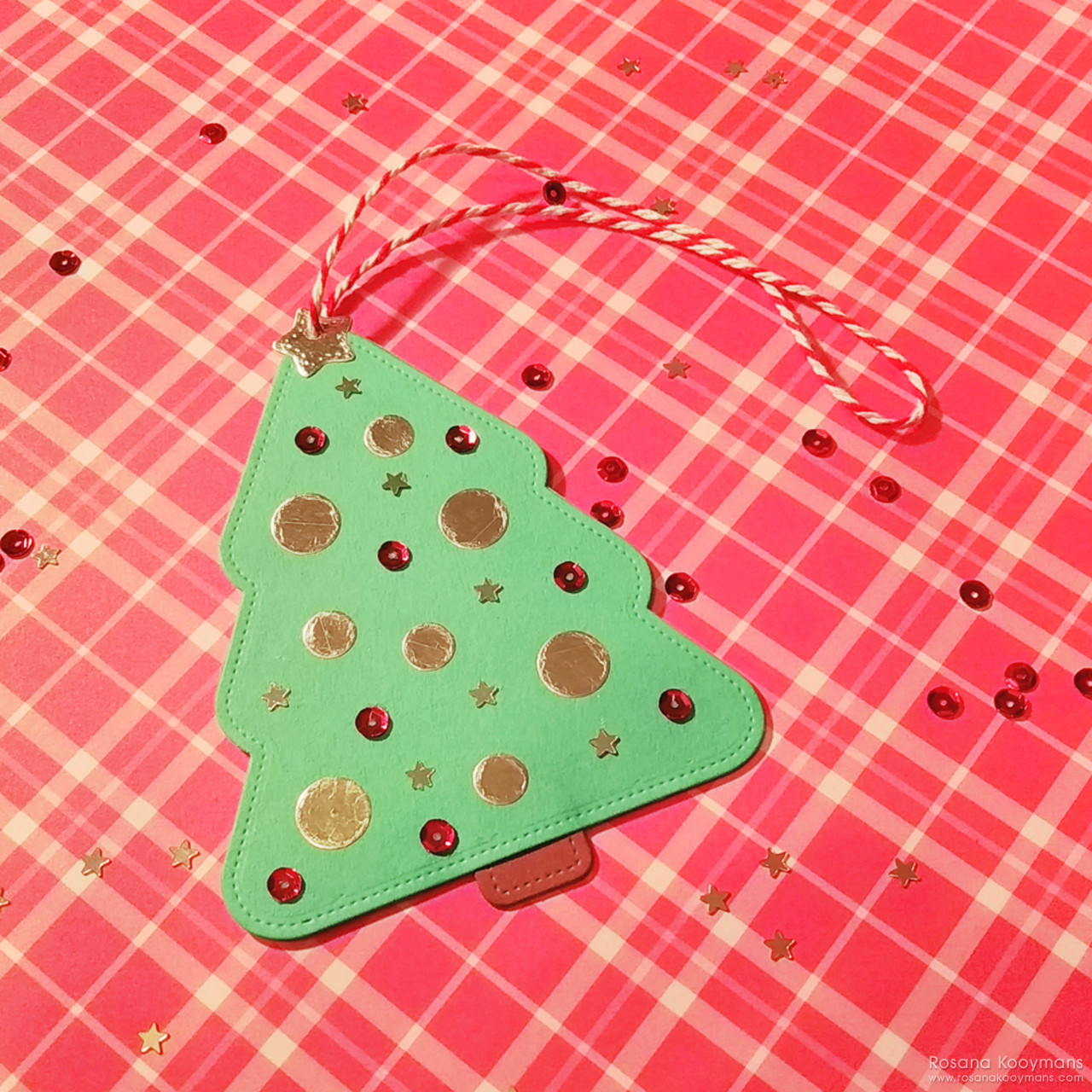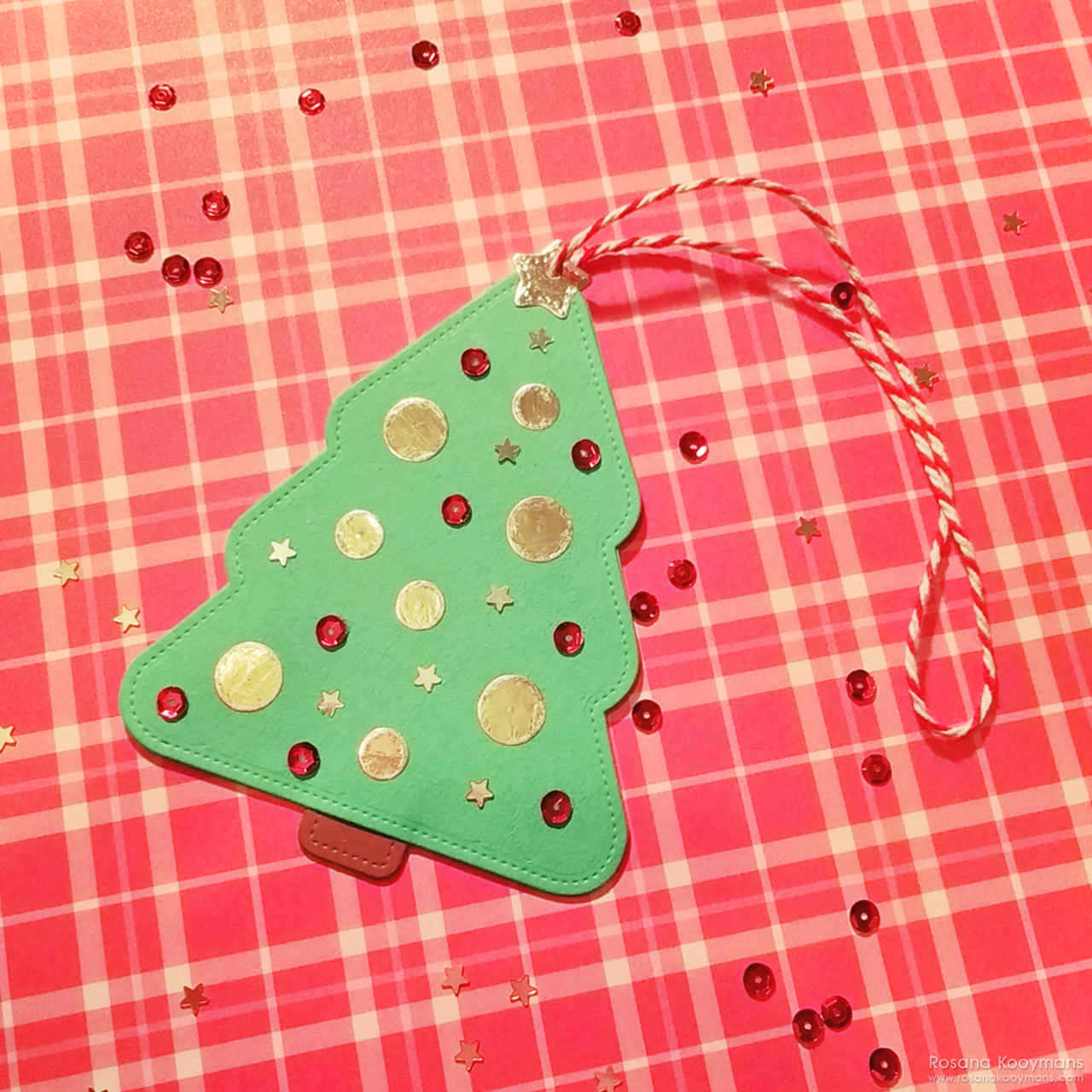 Monday, December 3, 2018 - 01:05
The current Lawn Fawnatics challenge is Shaped Cards. And I've done quite a few of those before, also a couple that I didn't enter into any Lawn Fawnatics challenges. But I decided to make something new for this season, rather than post older cards. I mean, more cards means more fun for me!
I was a bit short on time due to my advent calendar (coming soon to the blog and my Instagram!), so I didn't spend too much time on this one. But I think it came out very nice nonetheless!
I decided to use the Lawn Fawn Outside In Stitched Christmas Tree Stackables for this card. Though I wouldn't call it a card. It could be a card for sure. But I decided to make a cute Christmas tree that I can hang in our living room somewhere, to add to the Christmas fun! 🎄❤
I used plain cardstock paper for the tree itself. And I used gold foil for the star and baubles. Furthermore I added tiny stars that I've had lying around for over 20 years (no joke! I've been crafting for as long as I can remember, so young teen Rosie buying craft supplies was no exception!) and I also added these red sequins that I bought last year specifically for making cards. Finally I punched the top of the card and the star, and used red/white baker's twine so I can actually hang the card!
The background is a Lawn Fawn paper too. It's the Rudolph paper from the Perfectly Plaid Christmas collection. And I added some random tiny stars and sequins because it looks so cute!
Thanks for visiting my blog and checking out my entry. ❤
I entered this Christmas tree in the Lawn Fawnatics #41 Challenge!