Lawn Fawnatics #57 - Little Things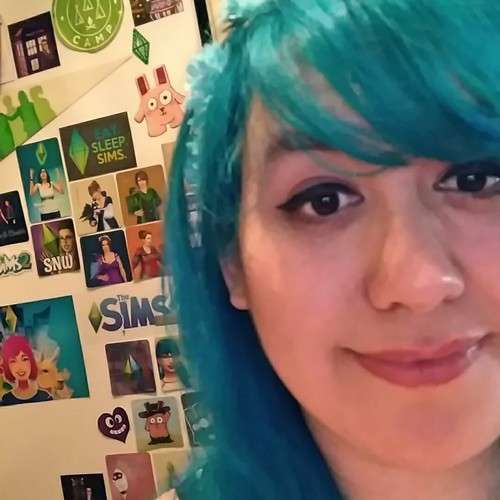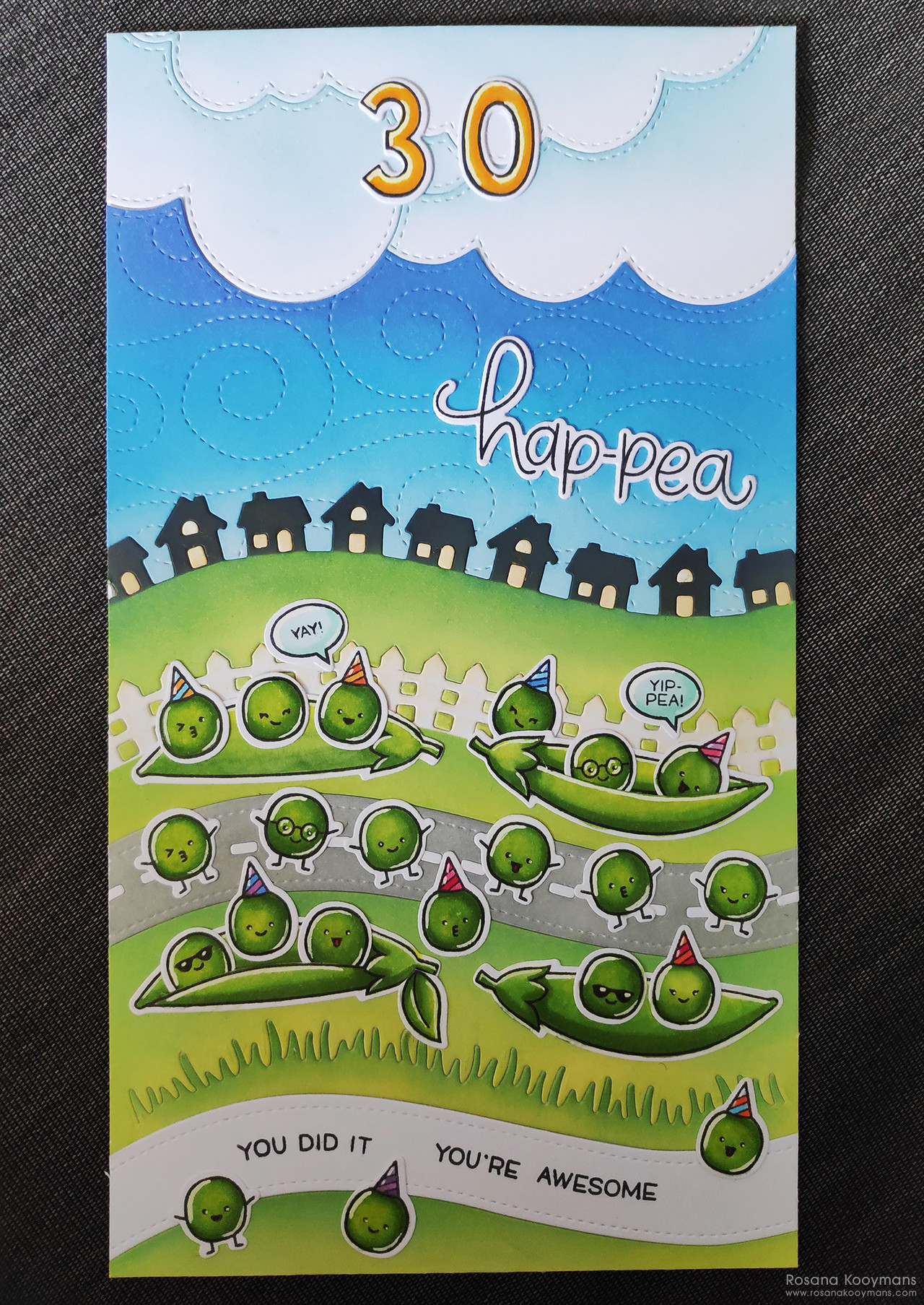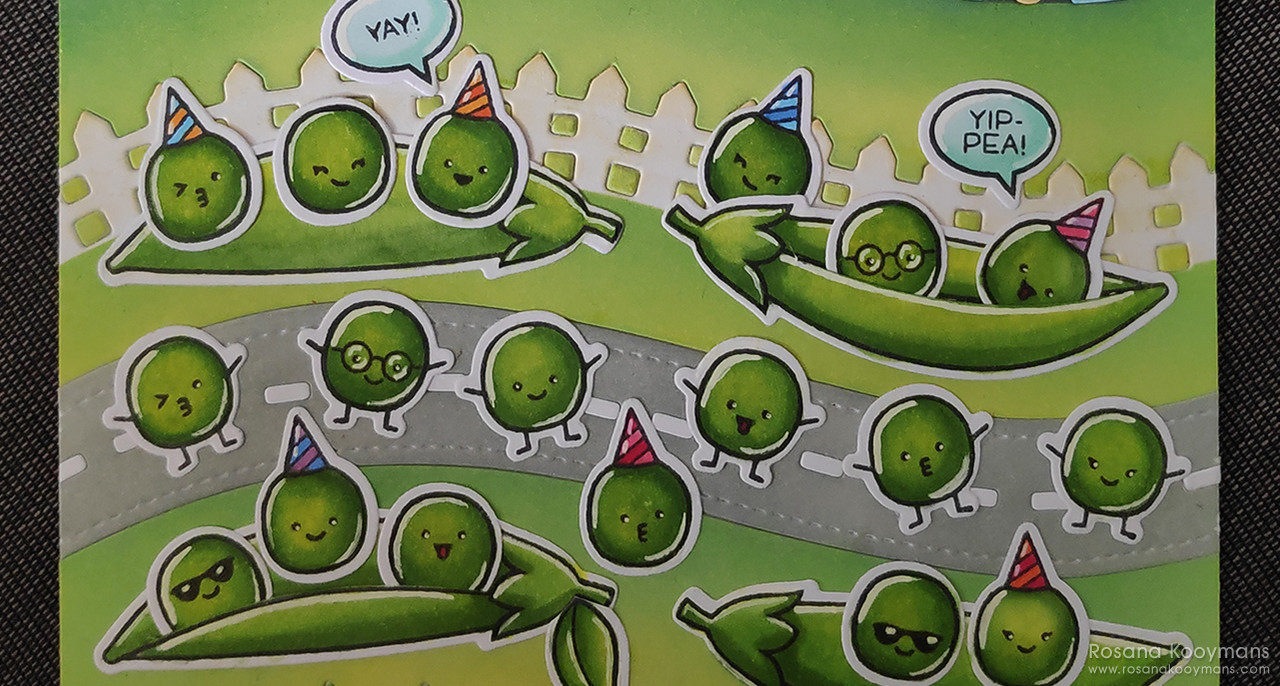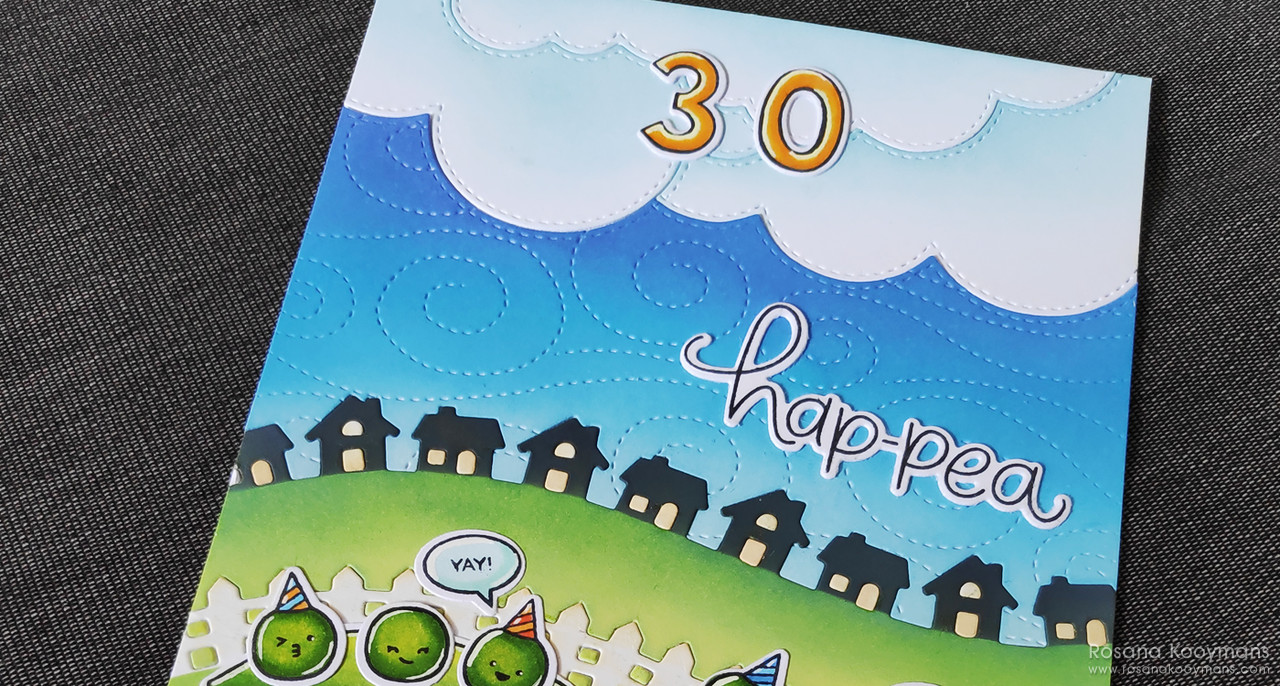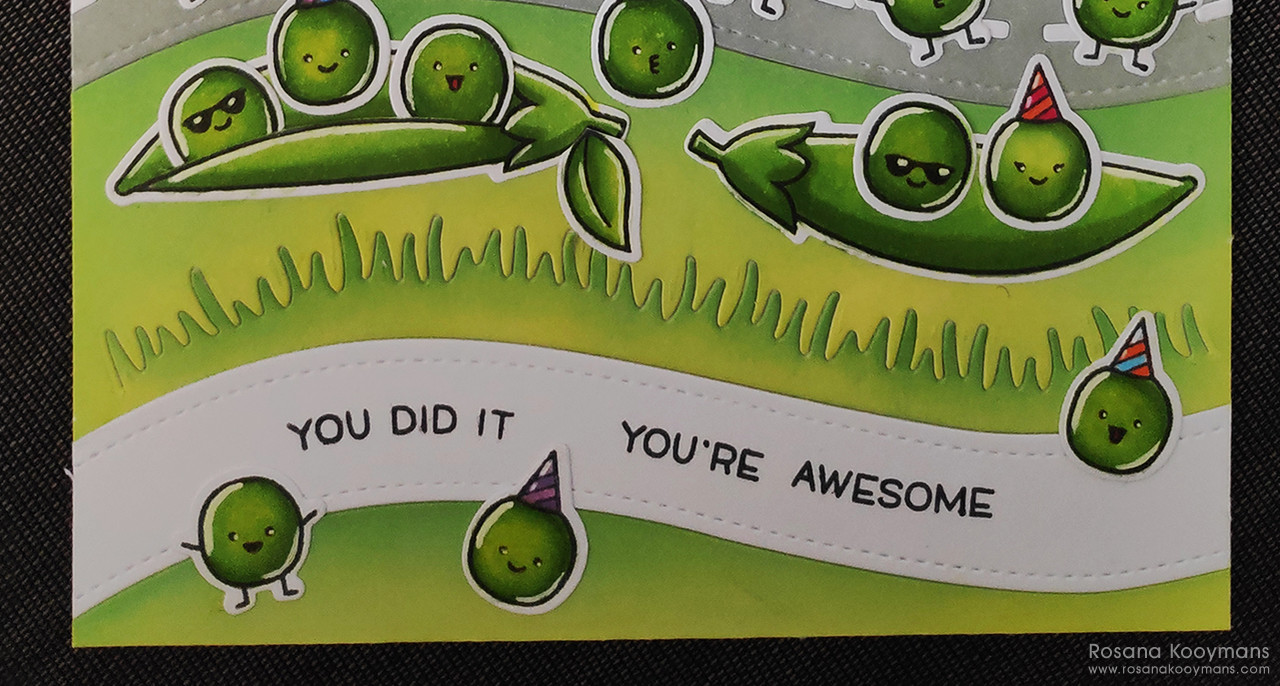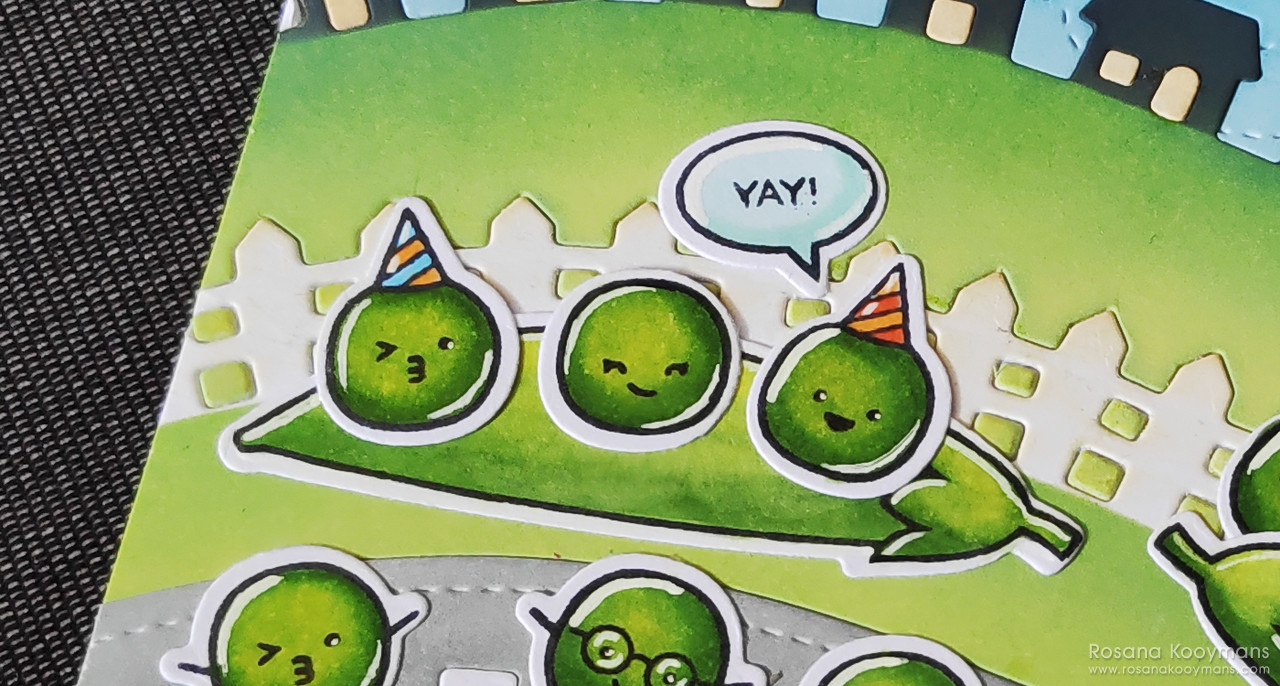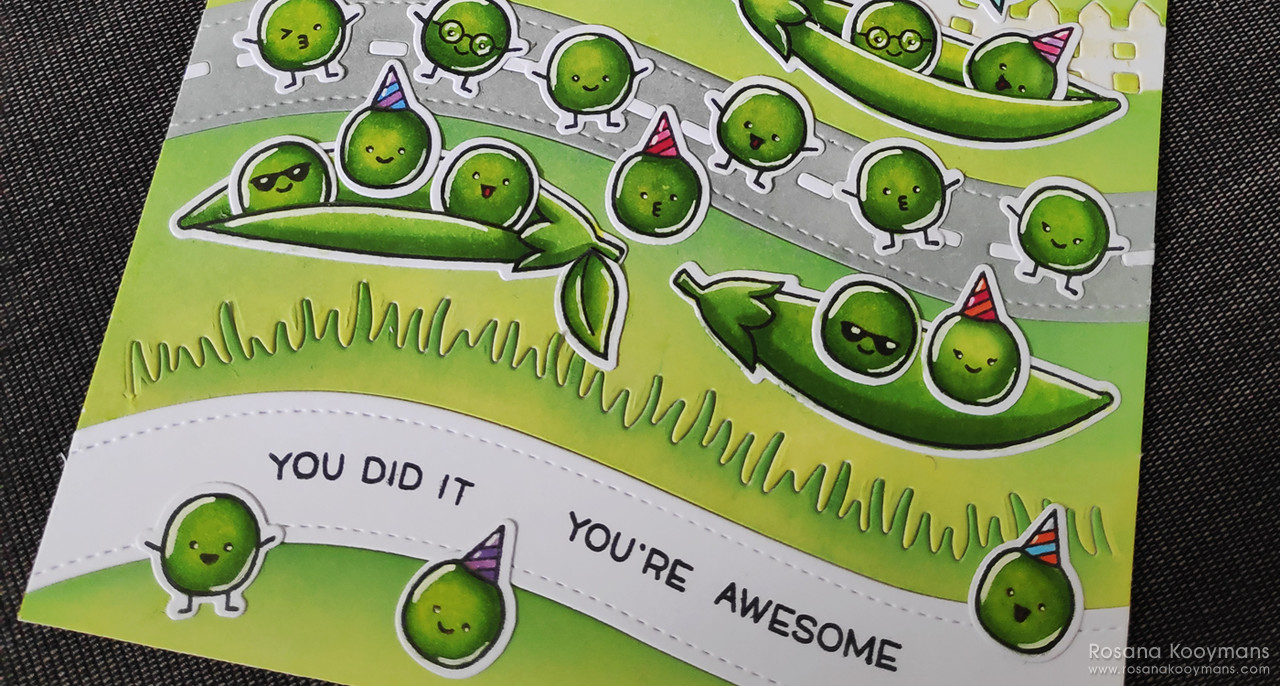 Sunday, August 4, 2019 - 23:27
I made this card for my eldest son who walked the Walk of the World / Four Days Marches (from July 16 - July 19). And we're so proud of him. Because of his age, and this being his first event, he walked roughly 30km a day. In total it's somewhere between 120-130km. I don't know the exact numbers at the moment. I made cards for him for every day of the week to encourage him and congratulate him. And this was the final one. I feel it suits the Little Things challenge up over at the Lawn Fawnatics blog. Don't you think?
The little peas are all over the place, and I'm loving it. It's a LOT of green, but it's perfect for this card. There are obviously a lot of peas walking/marching. And then there are festive/cheering peas all around them, on little "sofas" and "benches" if you will. Very true to how the Four Days Marches are in real life.
I mostly used the Be Hap-pea stamp set and dies. And a bunch of Lawn Fawn background dies too. I can't think of all the names at the moment. I might update the post later to include the names and links of the dies, but it's really late as I'm writing this haha. For the background colouring I used a lot of Distress Oxide colours. And for the stamp colouring I used Copic markers. I hope you like this card. It's the first time I've used the Be Hap-pea stamp set and I'm quite pleased with the outcome.
Thanks for stopping by and checking out this post! ❤
Comments
Oh my goodness! This card is soooo cute! I love this scene full of little peas! The whole design is perfection! I love how you incorporated different elements to make it so special! Thank you so much for sharing this wonderful card with us at the Lawn Fawnatics Challenge!-Grace