For #MikaTheHero. Rest in peace 💔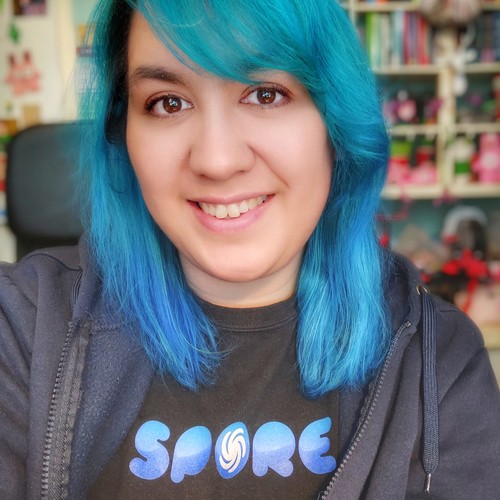 I'm a Dutch designer and artist. I run 2 Etsy shops. On Rosana Kooymans: Art & Design I mostly sell Freezer Bunny plushies and hand drawn illustrations. And on Retro Hugs I sell planner and craft supplies.
I'm crazy about my Filofax and Carpe Diem planners, and I also create custom inserts and stickers for planners.
In my spare time you can find me gaming/creating on SNW. I stream twice a week on Twitch.
I love my geeky hubby and our 3 creative, geeky sons!
On this blog you can find some of my crafty projects (including handmade cards), illustrations, design projects, photography, family life and my health journey. I record the occasional video too, and plan on recording more crafty and planning videos soon. So keep an eye on my blog.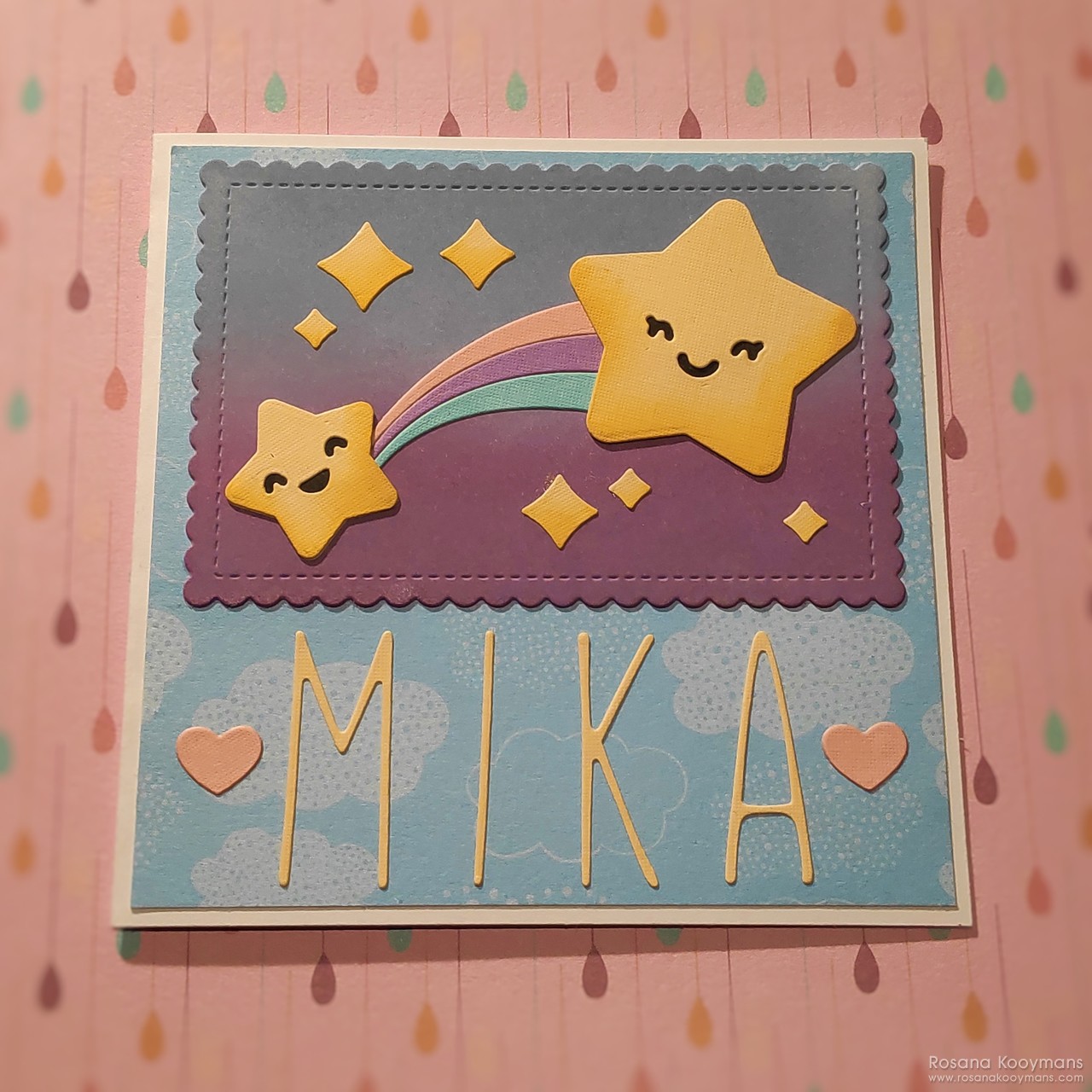 Saturday, August 10, 2019 - 19:25
I'm not good with words. Or at least I don't think I am. Whenever I feel strongly about something, whether it's a place of happiness or sadness, I tend to put that into some kind of art/craft project. 
On August 1 Mika passed away. My heart breaks just thinking about Mika, but also when I think of his family members Anders, Karin and Nadine. They are in so much pain. And I have no words to offer except, it's SO unfair! Mika was such a sweet, colourful, happy, beautiful boy.
I've cried a lot this week and last week. I know that me being a mother myself does not help the emotional flood of tears. I've told Wouter and the kids about Mika too. Wouter and Seth understand and are of course sad as well. It has made quite an impression on Quinn, but I don't think he gets it yet. He hasn't experienced death yet. So it makes sense. Seth understands it though. And Levi, well he is still too young. I have to say that both Quinn and Levi have sensed my sadness, as they have been hugging me a lot. Something I always love, but now more than ever.
We've been talking about something we can do. Obviously nothing can take away the pain. But I think it might be a nice that others are remembering, and grieving alongside you. Whether this is near or far.
I want to donate to a fundraiser in Mika's name. So I will do that next month when I can.
But last night I also made this card for Mika (and for Anders, Karin and Nadine). It's a small gesture, but I felt inspired to create it. Mika has inspired me in more ways than I can explain. So I had to create this.
I did not want to be inconsiderate and just upload it, so I checked with the family to make sure it's alright to share. I shared it with them first.
So this is for Mika who will always be a hero! I'm so sorry you had to go. 😢💔❤🤡⭐💫✨🌃🌈
Please consider offering your condoleances on Anders's blog: http://andersabrahamsson.org