Life Update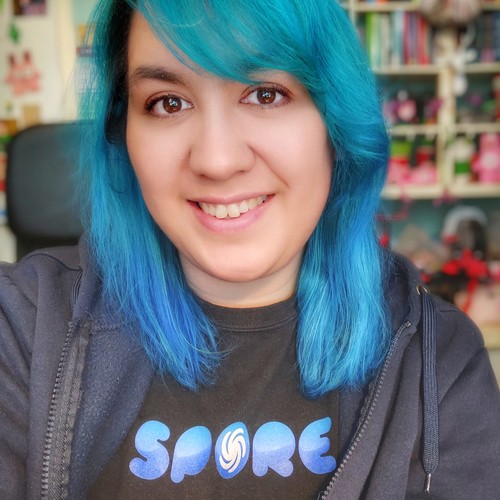 I'm a Dutch designer and artist. I run 2 Etsy shops. On Rosana Kooymans: Art & Design I mostly sell Freezer Bunny plushies and hand drawn illustrations. And on Retro Hugs I sell planner and craft supplies.
I'm crazy about my Filofax and Carpe Diem planners, and I also create custom inserts and stickers for planners.
In my spare time you can find me gaming/creating on SNW. I stream twice a week on Twitch.
I love my geeky hubby and our 3 creative, geeky sons!
On this blog you can find some of my crafty projects (including handmade cards), illustrations, design projects, photography, family life and my health journey. I record the occasional video too, and plan on recording more crafty and planning videos soon. So keep an eye on my blog.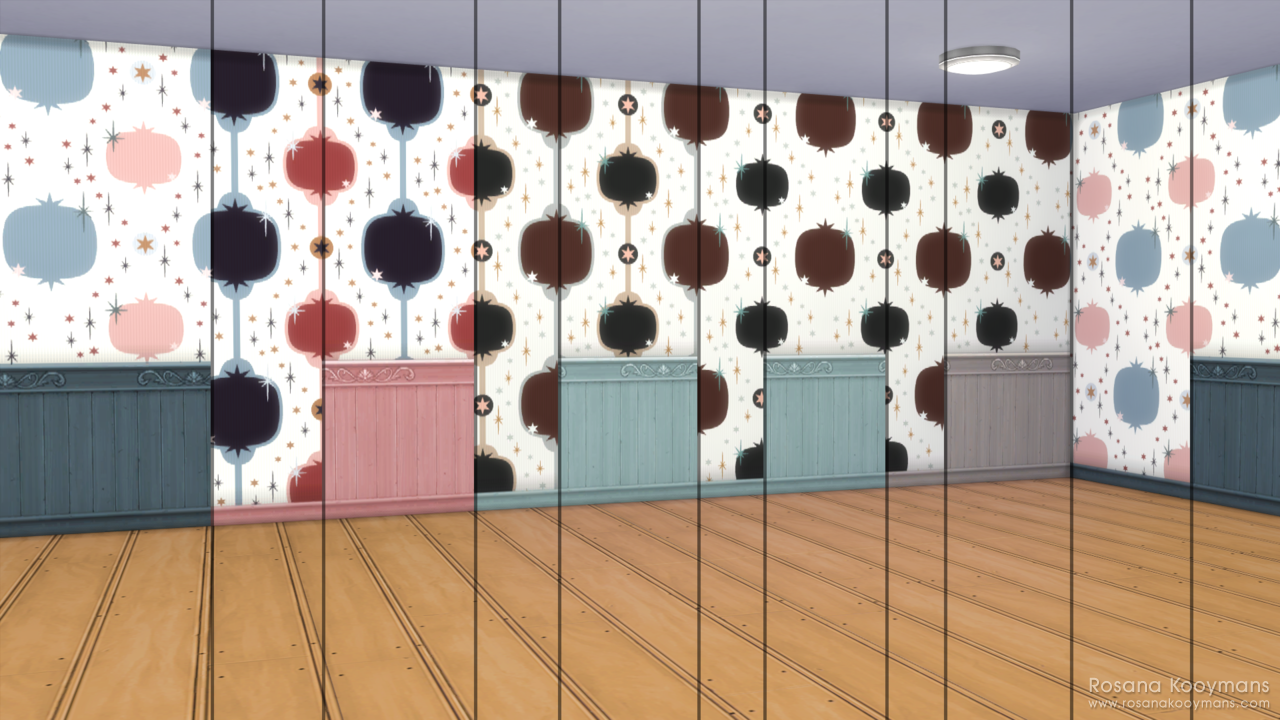 Friday, September 13, 2019 - 00:05
I don't blog a lot anymore. Only when I create cards, and even then I don't really share them here anymore. Don't worry. I will start using my blog more in the future. But that's not the point of this post.
Hubby and I had a chat tonight. I've not been doing well (mentally and physically) for a while now. I'm not looking for "advice" or "solutions" here. I've been on the waiting list to get professional help since last year. That's also not why I'm posting this.
But tonight we decided that it is in my best interest to take a break from my planner shop (Retro Hugs). Fall and winter are usually good seasons for my shop. I sell quite a lot of planner inserts and washi tapes during this time. I will allow people to contact me privately about custom planner inserts orders. I do not want to disappoint loyal customers. If loyal customers REALLY want my inserts for 2020, I am willing to make an exception for them. But with my printer giving me such a hard time, and Etsy forcing shops to make shipping free (alright, they don't force you, but if you don't make shipping free, you are somewhere at the back of the search results, and get little to no customers!) I can't keep up and it's causing me so much stress and anxiety it is literally keeping me awake at night. With everything on my mind at the moment, we've decided that this is the best solution for now. My planner shop will not stay closed indefinitely. Just for this fall/winter. After that. we'll see what happens. Oh and my other shop (the one with the plushies and illustrations, and in the future also 3D printed items and jewelry) is going to stay open. It's not as stressful, so that should be fine.
The reason I'm posting this? For obvious reasons, I want to let my customers know why my shop is closed. I want to inform friends/family I'm not doing so great as it may seem on the outside. And I want to inform my friends in the Sims community that this break does mean more time for SNW.
SNW has been my little digital baby since 2000. It started with a different name, but my site basically just evolved over the years into what it is now. I officially started my current site SimsNetwork / SimsNetwerk / SNW in 2004, and it's the ONLY site I've ever felt I can freely express my creativity and share that with others, and have others appreciate it too. SNW is where I create and share custom content (clothing, hair, wallpapers/floors, homes, furniture, etc), news/articles, videos (sometimes with hubby Cheetah), streams (always with the hubby), tools (mostly courtesy of hubby) and a lot more. SNW is very important to me. Lately I've felt like I can't do much with the site. This is a known issue. And we've been working on the new site behind the scenes. But the launch of that new site is still months away.
With the planner shop on hold, I have more time to create custom content, which is what I love doing the most. I also feel like I am REALLY good at creating textures. So I might finally get a chance to get my merchandising shop opened up, and get my Patreon opened up for early access on requests and other content. That would help get some income going too, if even a little, I'm still not in this for the money). And we will have more time to work on my new site. We will also be less likely to cancel our livestreams over at Twitch, which is bringing in little bits of money, even if it does take nearly a year to get a payment from Twitch haha. Every little bit helps.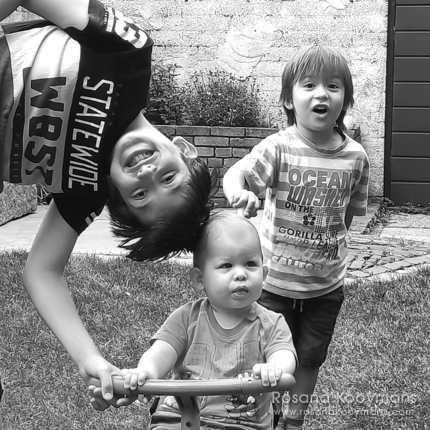 Finally, another really important thing is that I will be less stressed and less occupied/have more flexibility when it comes to my family. Very important. I want to create more with them, hang out with them, cuddle them, chat with them, take silly selfies and what not.