Little Pumpkin!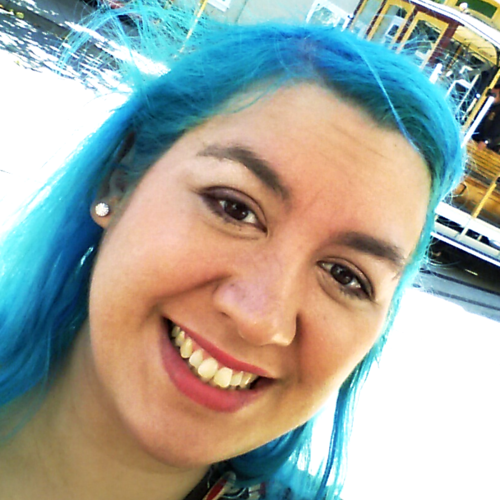 I'm a Dutch designer and artist. I have two Etsy shops. On Rosana Kooymans I mostly sell Freezer Bunny plushies and hand drawn illustrations. And on Retro Hugs I sell planner and craft supplies.
I'm addicted to my Filofax and Carpe Diem planners, and I also create custom inserts for planners. 2018 Inserts coming soon!
In my spare time you can find me gaming/creating on SNW.
I love my geeky hubby and our 2 creative, geeky sons. The only thing missing is a cat.
Read the About page to see what makes me tick.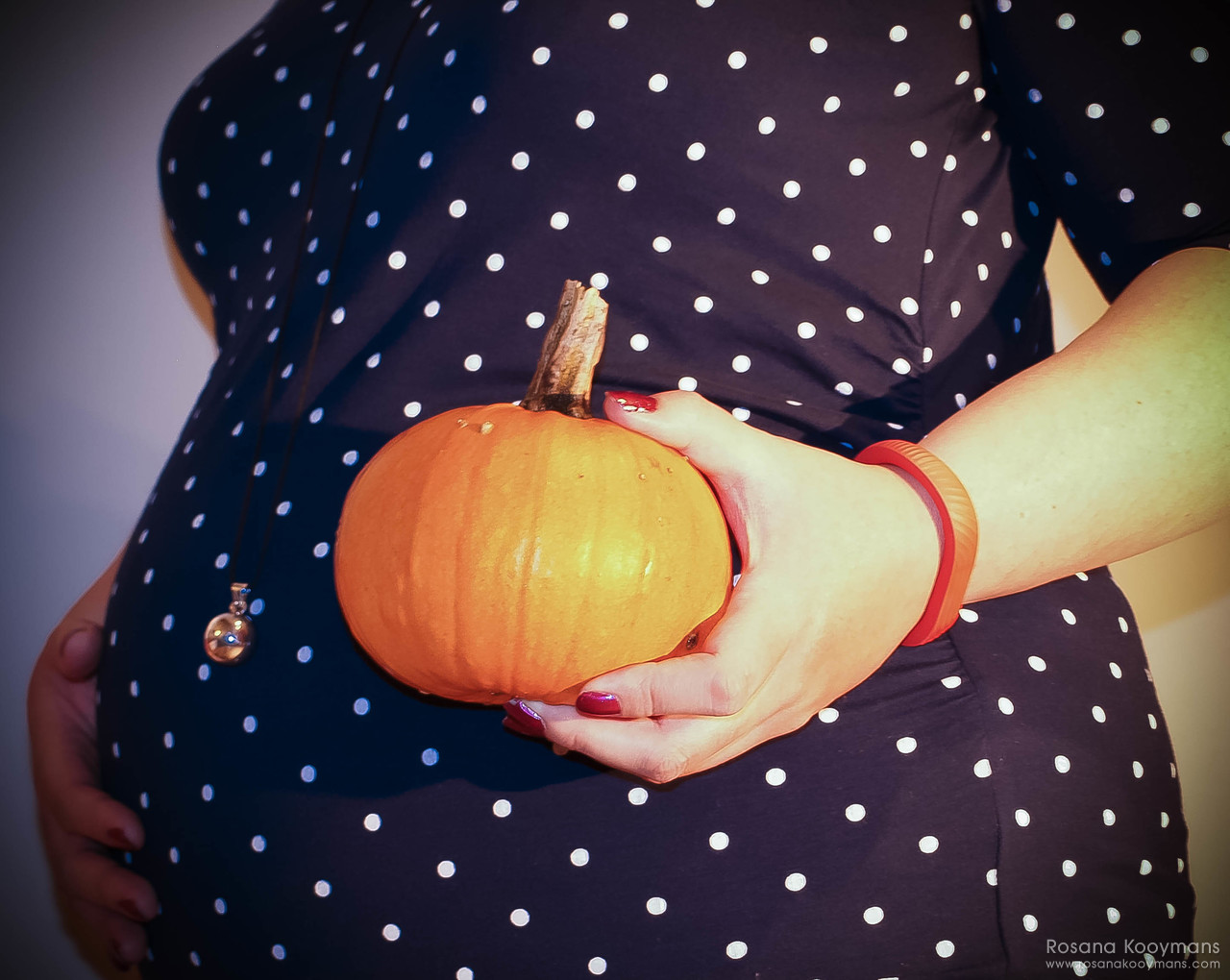 Wednesday, October 21, 2015 - 22:23
Surprise! We're expecting a little pumpkin in 2016!
Today I'm exactly 21 weeks pregnant. In case you're wondering why I didn't announce it before today: I just didn't feel like it! But it's getting harder to hide now, and I don't want to hide it anymore.

Wouter and I did take a bunch of photos of me and the belly tonight, but seeing as I'm not feeling well at all this week, I decided to just post this photo (without my face) with the little pumpkin next to it.