Lawn Fawnatics Challenge #39: Bling It Out!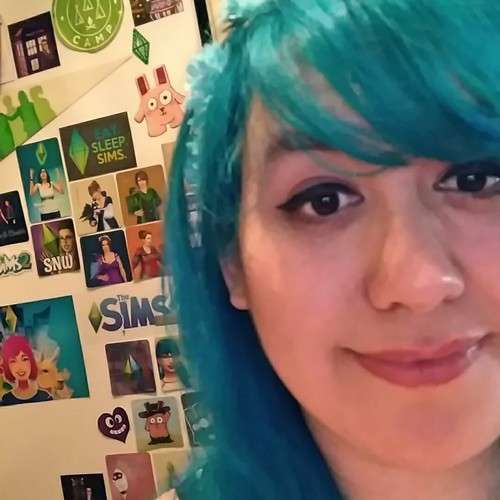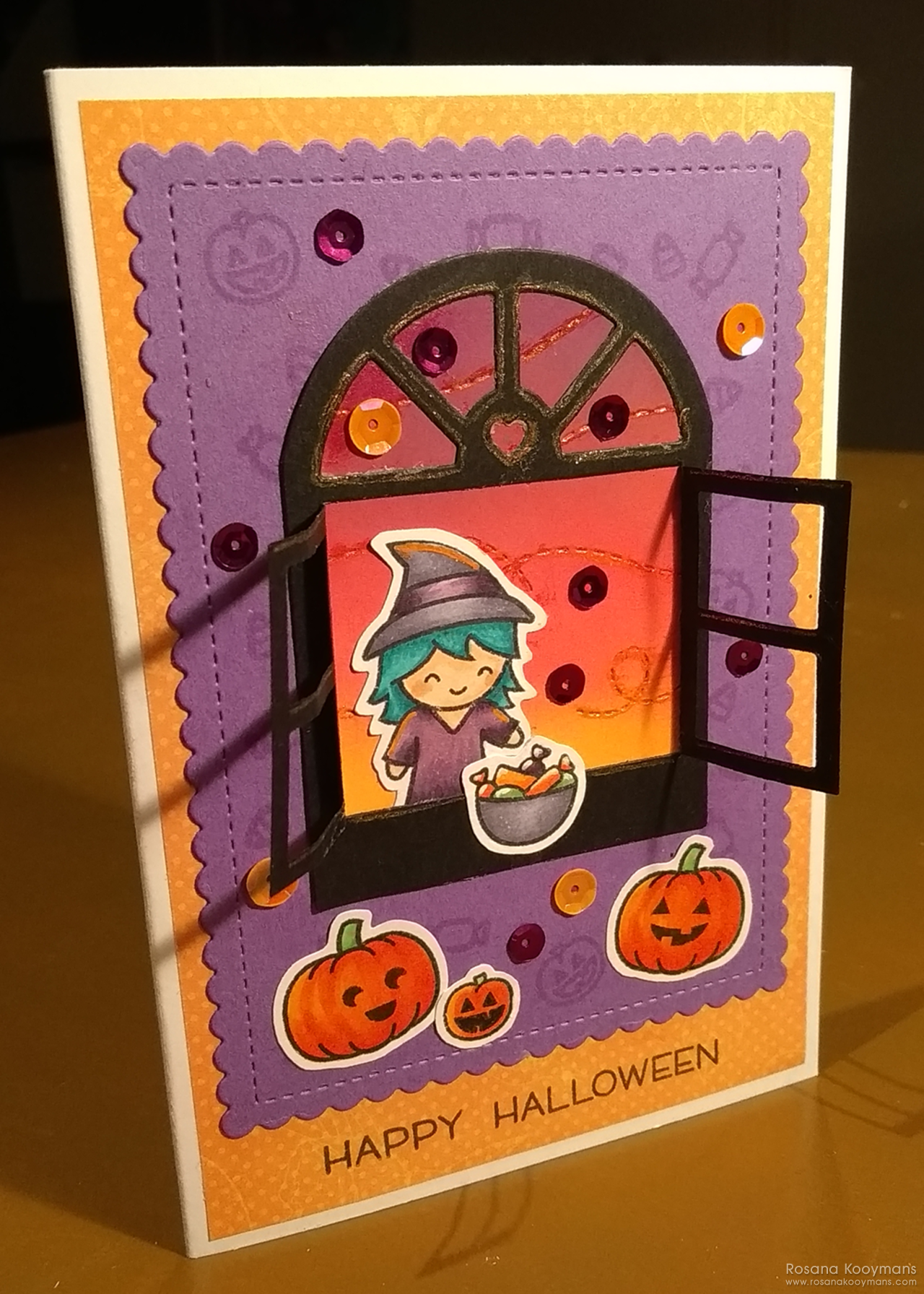 Monday, October 29, 2018 - 01:39
Woah! The current Lawn Fawnatics theme is Bling It Out!
I'm going to keep this blog post relatively short, because I am running all over the place lately. In between my family, the household, my games/Sims site and the YouTube channels and Twitch streams late at night, running my shops doing orders until somewhere during the night, and on top of that earlier this week having to say goodbye to a friend who passed away way too young. And everyone here is taking turns getting sick too at the moment, myself included. So I just haven't had a lot of time to focus on my blog. I did create a card as you can see. It's Halloween themed, and has a slight bling effect. But not too much. I also find that bling (shine, sequins, glitters etc) is very hard to photograph, especially at night.
I used the following Lawn Fawn items:
As always I used Tsukineko Memento Tuxedo Black ink to stamp the images. I coloured the background with Distress Oxide inks, and I coloured the stamped images with Copic markers. I added a few orange and purple sequins to the card for some subtle bling. And I added quite a bit of glitter to the card by using an orange glittery gel pen.
I think that came out really nice, but like I mentioned, glitter is hard to capture on photos. At least that's my experience haha. I will post a boomerang video on my Instagram so you can see the glittery effect a bit more clearly.
I submitted my card to the Lawn Fawnatics challenge!
Thank you for visiting my blog ♥