Pixel Minion onesie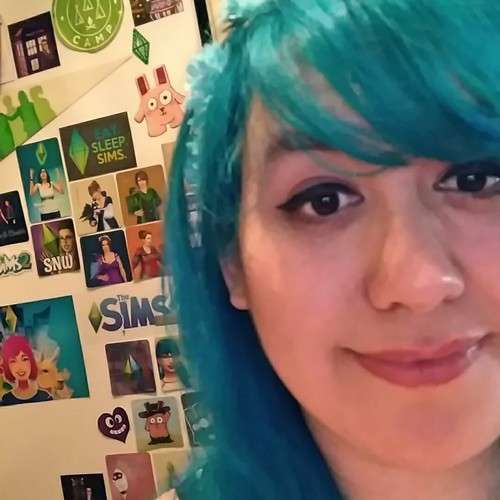 Friday, July 10, 2015 - 23:18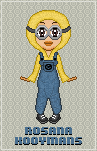 I had one of those days today. I wasn't extremely productive, but I did work a little on the dollmaker.
I promise, for real, I will upload it soon (and once it's online I'll add some new items to it every now and then.
But one of the things I created today was this Minions onesie for the dollmaker! I made one with and one without the glasses.