Inktober 2019 - Day 1: Ring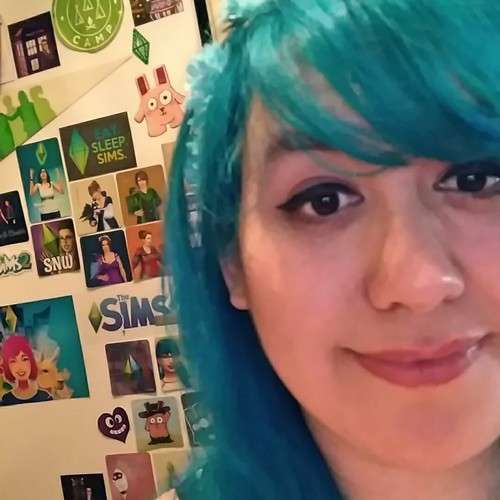 Tuesday, October 1, 2019 - 23:05
1. R I N G
Starting over. Sort of. I won't say that digital art is cheating or whatever, but it kind of felt that way when I posted my digital Ring piece. I loved the outcome, but maybe not for Inktober. So instead I made this. With actual ink and markers, and gell pen for little highlights.
This is my interpretation of the Ring prompt. There's a ring (the moon) behind the pumpkin, and in it, there are more "rings" or you know, the craters haha.
October for me is all about pumpkins and Halloween. The moon goes perfect with Halloween. Have to admit I started out with the pumpkin and then went like, and now what? Then decided that a moon would be perfect here.