RING(S)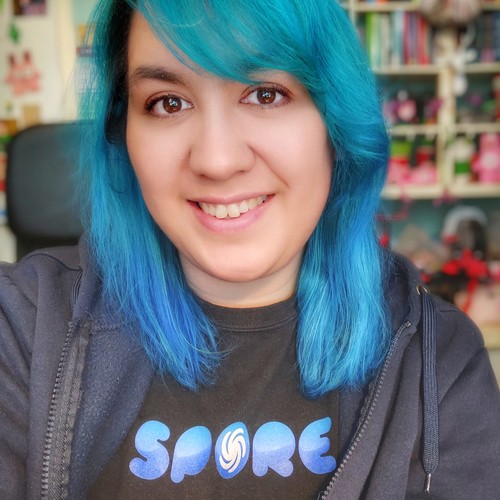 I'm a Dutch designer and artist. I run 2 Etsy shops. On Rosana Kooymans: Art & Design I mostly sell Freezer Bunny plushies and hand drawn illustrations. And on Retro Hugs I sell planner and craft supplies.
I'm crazy about my Filofax and Carpe Diem planners, and I also create custom inserts and stickers for planners.
In my spare time you can find me gaming/creating on SNW. I stream twice a week on Twitch.
I love my geeky hubby and our 3 creative, geeky sons!
On this blog you can find some of my crafty projects (including handmade cards), illustrations, design projects, photography, family life and my health journey. I record the occasional video too, and plan on recording more crafty and planning videos soon. So keep an eye on my blog.
Tuesday, October 1, 2019 - 23:00
This was my initial first entry for Day 1 of Inktober 2019. And I certainly like what I did with this piece. But it kind of felt like cheating the challenge in a way. For me personally, Inktober should be traditional art, hand drawn on paper, with ink/pen/marker and not on my Wacom. Please note I don't judge anyone who does Inktober digitally. But I want to do it traditionally. So I still wanted to share this piece. But I also wanted to start over.
I created this digital piece in Krita. It was oddly therapeutic to draw, and really interesting to pick the colours too. I feel the colours are perfect for this piece. When I think of rings, I think of weddings, and these seem like the kinds of colours one would see at a wedding.