Inktober 2019 - Day 2: Mindless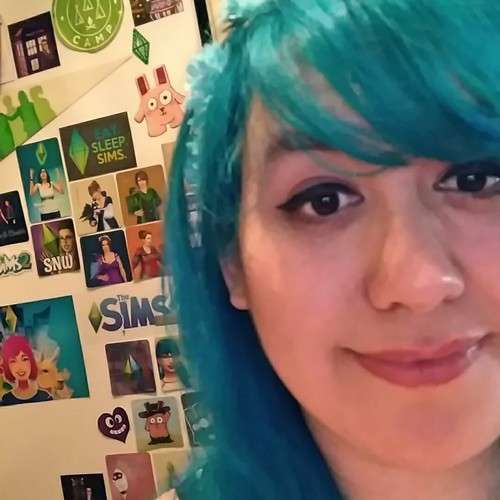 Wednesday, October 2, 2019 - 23:00
2. M I N D L E S S
Had a lot of trouble with this one. How do you depict mindlessness? I even looked up the definition and synonyms to see if there was anything I could play with. But I didn't really like any of it. So I went with a Freezer Bunny.
Usually Freezer Bunnies are cute and cuddly. This one still kinda is, but there's something weird about this one. It's like you can look right into its soul. That, or the eyes are just holes and you can see straight through the entire bunny lol. 😂 Any way you look at it, it seems empty. Emptiness. Mindlessness.
Used ink, markers and white gel pen for details.