De Blije Doos (Unboxing)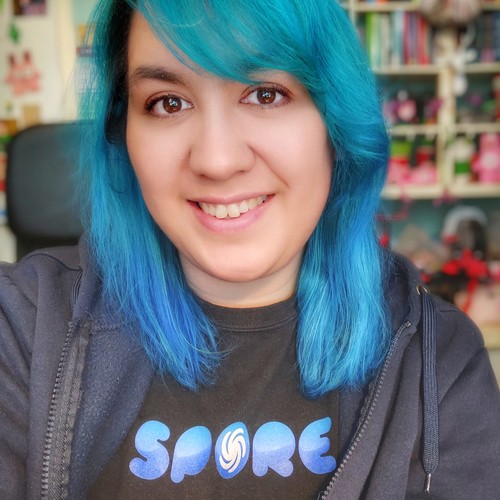 I'm a Dutch designer and artist. I run 2 Etsy shops. On Rosana Kooymans: Art & Design I mostly sell Freezer Bunny plushies and hand drawn illustrations. And on Retro Hugs I sell planner and craft supplies.
I'm crazy about my Filofax and Carpe Diem planners, and I also create custom inserts and stickers for planners.
In my spare time you can find me gaming/creating on SNW. I stream twice a week on Twitch.
I love my geeky hubby and our 3 creative, geeky sons!
On this blog you can find some of my crafty projects (including handmade cards), illustrations, design projects, photography, family life and my health journey. I record the occasional video too, and plan on recording more crafty and planning videos soon. So keep an eye on my blog.
Monday, February 1, 2016 - 19:00
Een leuke bijkomstigheid van het zwanger zijn, is dat je *gratis* dozen van allerlei bedrijven kunt aanvragen. Zo ook de Blije Doos van de Prenatal/WIJ Jonge Ouders. In deze video laat ik zien wat er in mijn versie van de Blije Doos zit!
Zelf een Blije Doos aanvragen: http://deblijedoos.nl
Prenatal: http://www.prenatal.nl
WIJ Jonge Ouders: http://wij.nl/wij-jonge-ouders