Tzatziki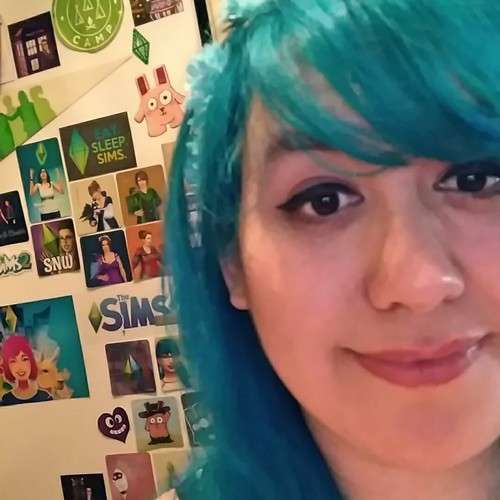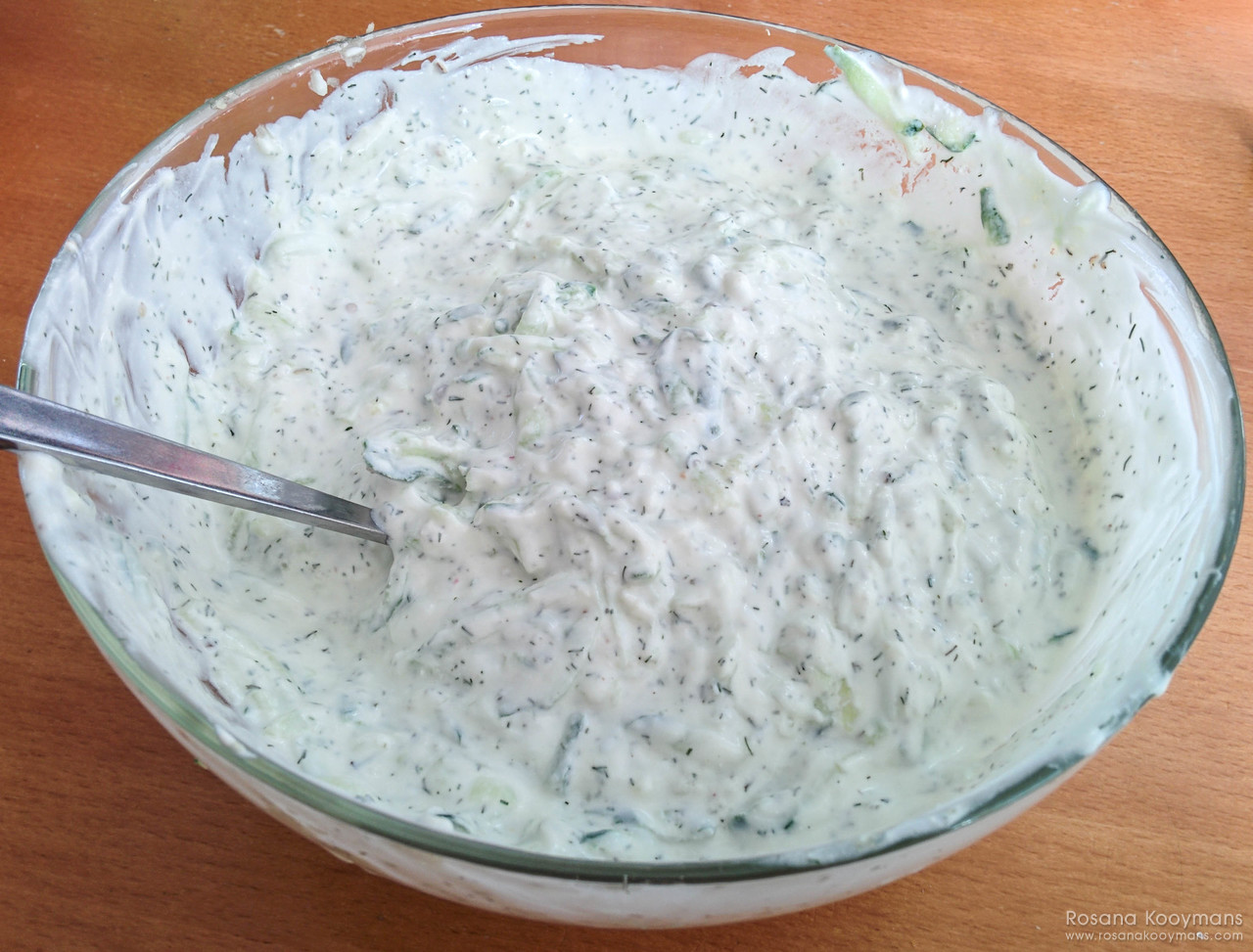 Saturday, July 18, 2015 - 20:53
Today we had gyros, baby potatoes, and tzatziki for dinner. I really like this recipe for tzatziki. I just Googled a few recipes and made some changes. And now I have my own recipe! It's a perfect summer recipe, and I wanted to share it with you!
What you'll need:
500ml Greek yogurt
1 large cucumber
5 cloves of garlic
a tablespoon (dry) dill
a tablespoon olive oil
Start by washing the cucumber. Then grate it and put the contents in a bowl. After you're done grating, try squeezing the excess fluids from it, as it'll make the tzatziki too watery. Put the cucumber back in the bowl.
Add 500ml of Greek yogurt to the bowl. Mix everything with a big spoon.
Use a garlic press and crush the 5 cloves of garlic into the bowl.
Add a tablespoon of olive oil, and a tablespoon of dill. Finally, add sea salt and pepper to taste, and mix with the spoon.
Please note you can add the juice of one entire lemon to it, but I didn't have this at the time, and it tasted delicious without as well.
And you're done!
It's great with gyros, salad, burgers, and so much more. Let me know if you enjoyed this recipe!