Rosana's Copics! Copic Haul!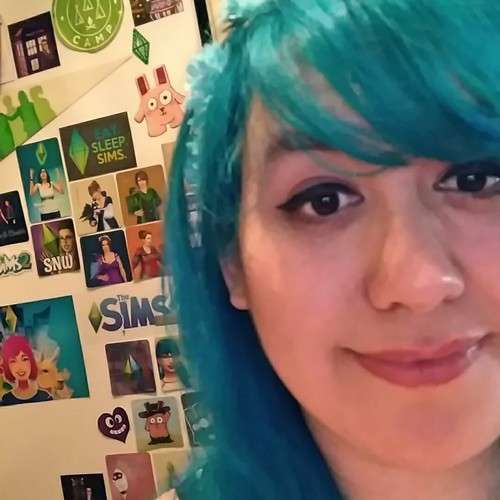 Thursday, January 9, 2014 - 21:46
Aaahhhh! I recently bought my very first Copics. They arrived today. And I made an unboxing video because I want you guys to experience this with me. \O/ Since my son was in the room as well, I didn't record myself talking, it's just the unboxing

Eeeeeek I'm so happy!