Eat Natural Vlog!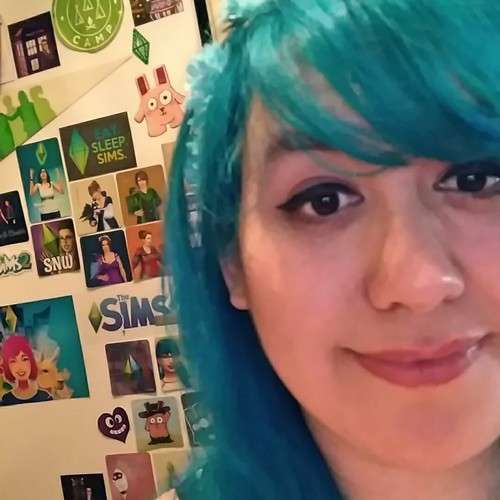 Monday, June 30, 2014 - 14:01
I found Eat Natural products in The Netherlands! Wooooo! More info here:
English: http://www.eatnatural.co.uk
Dutch: http://www.eatnatural.nl
Small disclaimer: After I was finished with the video, I found out that there are more bars available over here, but I have yet to find the right supermarket. Furthermore the cereal does in fact contain gluten. So unfortunately I can't eat it. There apparently are gluten free cereals from Eat Natural as well, which I am now trying to find.