Hiatus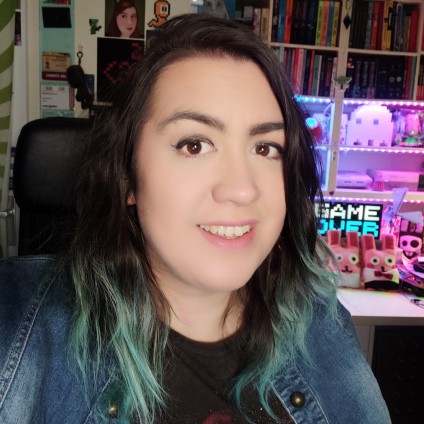 Rosana is currently taking a break from this website. There are a lot of changes in the works, both on this website and outside of it. And Rosana needs some time to figure out what is going to stay on this site and what is going to move to other sites.
SimsNetwork is still live and will be updated soon(ish).
Retro Hugs is on a hiatus for the time being.
Miss Design will have a portfolio up soon.
Rosiewosie is still live and operational.
RosieSoCosy is coming soon.