Home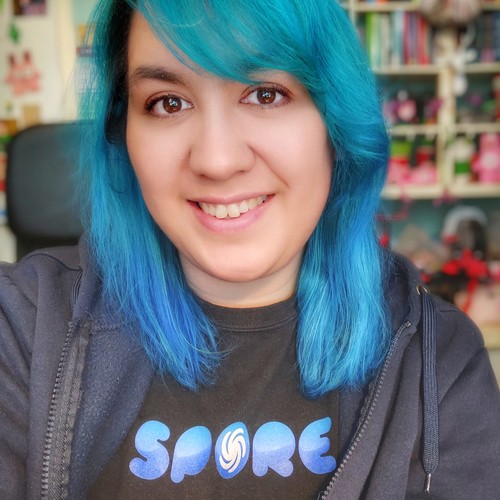 I'm a Dutch designer and artist. I run 2 Etsy shops. On Rosana Kooymans: Art & Design I mostly sell Freezer Bunny plushies and hand drawn illustrations. And on Retro Hugs I sell planner and craft supplies.
I'm crazy about my Filofax and Carpe Diem planners, and I also create custom inserts and stickers for planners.
In my spare time you can find me gaming/creating on SNW. I stream twice a week on Twitch.
I love my geeky hubby and our 3 creative, geeky sons!
On this blog you can find some of my crafty projects (including handmade cards), illustrations, design projects, photography, family life and my health journey. I record the occasional video too, and plan on recording more crafty and planning videos soon. So keep an eye on my blog.
Announcement
Uh Oh! Rosie is changing the site again!
Thank you for visiting my site! I'm currently working on changing the site a bit. Some aspects of the site may look a bit odd because of this. But everything should still be functional! In the near future I will be removing/disabling some content, and adding new content as well. I want my blog to feel like my little home again, and right now it doesn't feel right to me. Hence the changes.
xoxo
Rosie
Latest Illustration
Latest Design