Links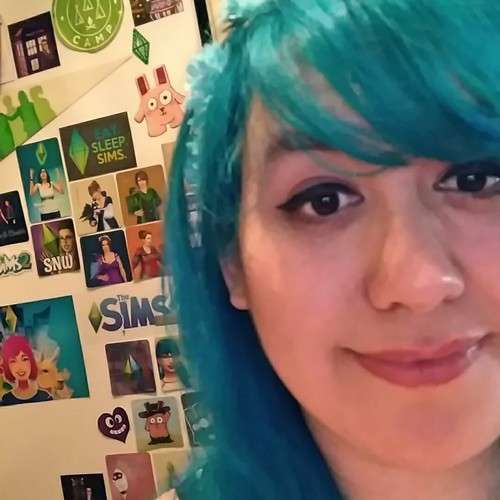 This page is clearly a work in progress.

Will add images later. For now, yay for good 'ol text links!
My other sites & Social Media
Friends
Inspiration
I get inspiration from many things and many people. Here are just a few artists whose work I enjoy!
Subscriptions
For those of you who want to know what I read -magazine wise- here's a list of magazines and specials I'm subscribed to (or buy on a regular basis).
Art, Design and Craft
Stores and projects related to art, design and crafting.
Beauty Stuff
What can I say, I'm a girl!
Events
Festivals, fairs and expos I visit each year!
Other links
Random links I couldn't fit in the other categories!