Links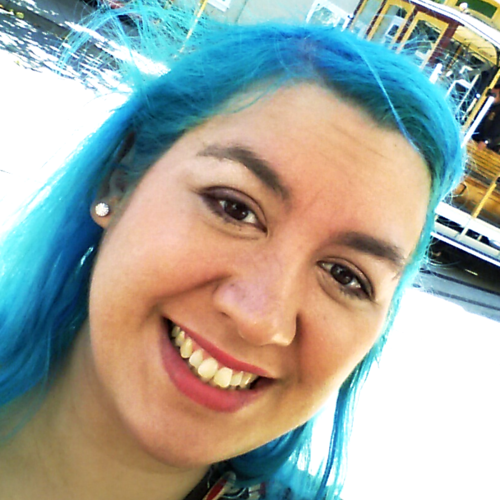 I'm a Dutch designer and artist. I have two Etsy shops. On Rosana Kooymans I mostly sell Freezer Bunny plushies and hand drawn illustrations. And on Retro Hugs I sell planner and craft supplies.
I'm addicted to my Filofax and Carpe Diem planners, and I also create custom inserts for planners. 2018 Inserts are now in my shop!
In my spare time you can find me gaming/creating on SNW.
I love my geeky hubby and our 2 creative, geeky sons. Bibi #3 is on its way!
Read the About page to see what makes me tick.
This page is clearly a work in progress.

Will add images later. For now, yay for good 'ol text links!
My other sites & Social Media
Friends
Inspiration
I get inspiration from many things and many people. Here are just a few artists whose work I enjoy!
Subscriptions
For those of you who want to know what I read -magazine wise- here's a list of magazines and specials I'm subscribed to (or buy on a regular basis).
Art, Design and Craft
Stores and projects related to art, design and crafting.
Beauty Stuff
What can I say, I'm a girl!
Events
Festivals, fairs and expos I visit each year!
Other links
Random links I couldn't fit in the other categories!