Vlogs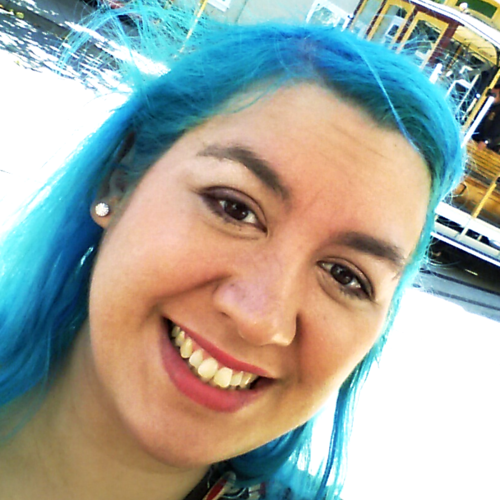 I'm a Dutch designer and artist. I have two Etsy shops. On Rosana Kooymans I mostly sell Freezer Bunny plushies and hand drawn illustrations. And on Retro Hugs I sell planner and craft supplies.
I'm addicted to my Filofax and Carpe Diem planners, and I also create custom inserts for planners. 2018 Inserts are now in my shop!
In my spare time you can find me gaming/creating on SNW.
I love my geeky hubby and our 2 creative, geeky sons. Bibi #3 is on its way!
Read the About page to see what makes me tick.
Rosana on YouTube!
In 2013 I started vlogging on my gaming channel. It was terrifying, but it has helped me a lot to overcome my fear of cameras. I'm not quite there yet, and I will always be awkward on camera. But according to friends, that is my charm. So I'm embracing my awkwardness and continuing my journey on YouTube on my personal channel. I now also have a personal channel in Dutch! I vlog about a variety of things; Smoothies, travelling, events, shop logs and much more. I vlog about things I find interesting.